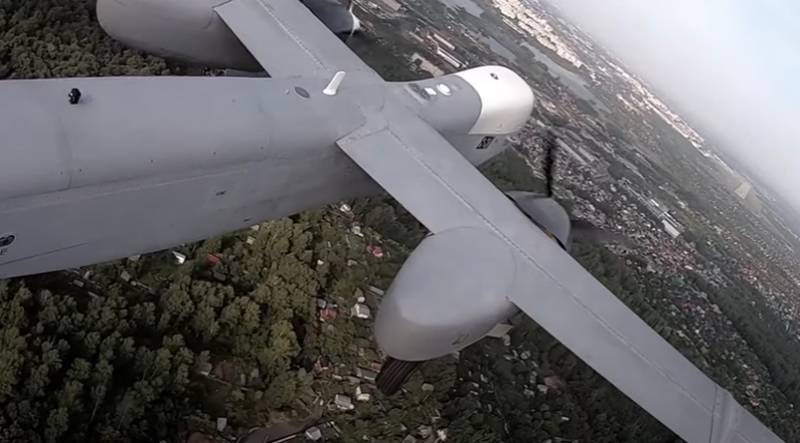 On the eve of the Day of the RChBZ Troops, Lieutenant General Igor Kirillov, who is the chief of these troops, gave an interview to journalists.
This interview is published in a departmental publication
"A red star"
.
During the interview, General Kirillov reported, among other things, about the development of a new flamethrower. This is the RPO-2 fire engagement complex. It is being developed for flamethrower units of radiation, chemical and biological defense troops.
According to the head of the RChBZ troops, such a flamethrower will have increased combat capabilities. They are associated with the possibility of using RPO-2 on drones. It is planned to place an aiming and shooting complexes on the UAV.
Judging by the nomenclature designation, RPO-2 can become the development of the RPO-A infantry rocket flamethrower (aka "Bumblebee"), the aiming range of which, depending on the modifications, is 600-800 m.
When using a flamethrower complex from a drone, the accuracy of its use can significantly increase. The combat task of increasing the "coverage" of the attacked territory can also be solved.
General Igor Kirillov does not give any specific details about RPO-2, nor does he report when it
weapon
can enter the RChBZ troops.
For reference: Day of the RChBZ troops in Russia is celebrated on November 13, based on the decree of the head of state dated May 31.05.2006, XNUMX.