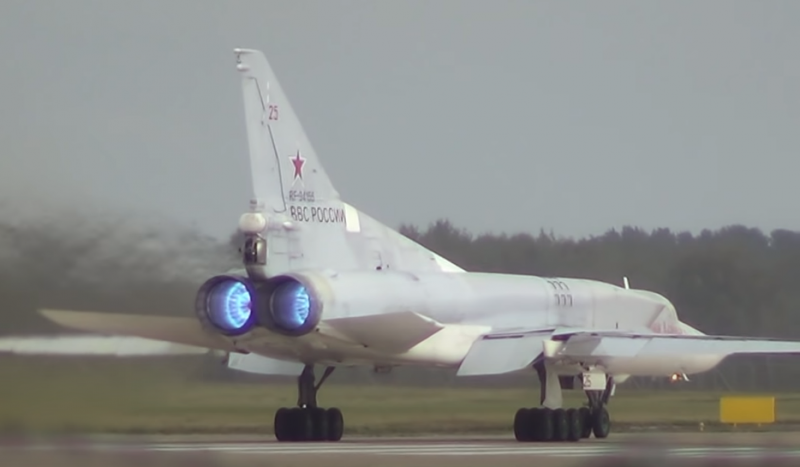 A pair of Russian long-range Tu-22M3 bombers completed air patrol missions in the skies of Belarus. This was reported by the Russian Ministry of Defense.
The Belarusian and Russian media reported on the flight of two long-range Tu-22M3 bombers in the airspace of Belarus. The Russian military department confirmed this fact and reported that the aircraft of the Russian Aerospace Forces completed the tasks of patrolling the airspace of the republic. At the same time, the crews worked out interaction with ground control points of the Armed Forces of Russia and Belarus.
In addition, within the framework of this flight, the work of the air defense of the allied state was checked, the check was carried out under the leadership of the commander of the Air Force and Air Defense of Belarus. After completing the tasks, the Russian Tu-22M3 long-range bombers returned to the home airfield.
The Belarusian military confirmed the fact of checking the air defense of Russia and Belarus, adding that during the air patrol, the interaction of Russian bombers with fighters of the Belarusian Air Force was worked out. In addition, they emphasized that from today, flights of Russian long-range and strategic missile-carrying bombers over Belarus will take place on an ongoing basis as a response to the evolving situation near the borders of the union state.