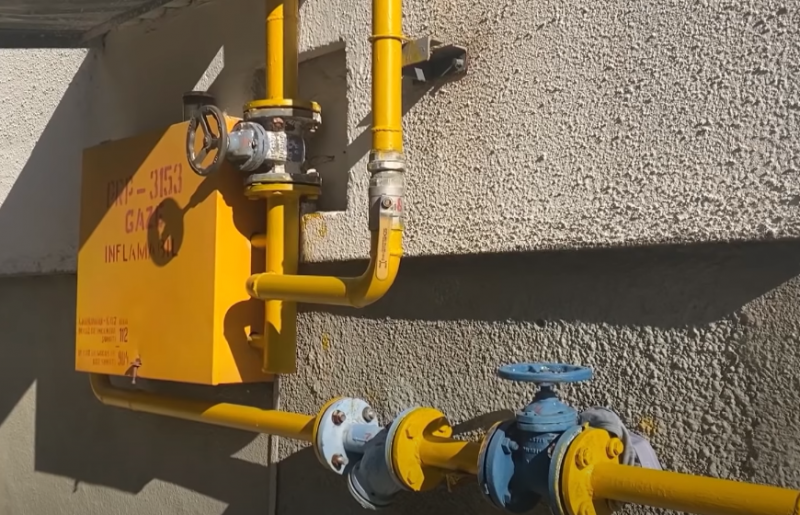 Moldova fears that it will not have enough funds to pay off its debt for gas already supplied by Russia. A statement on this topic was made by the head of Moldovagaz Vadim Cheban.
Speaking at the briefing, Cheban said that Moldova may not have enough funds to pay off the "historic" debt for gas to the Russian company "Gazprom" and Chisinau will have to ask Moscow to restructure the debt. At the same time, he confirmed that the plan to pay off the debt for gas will be approved following the audit.
Thus, it can be stated that Moldova, despite all the promises to repay the debt, is slowly beginning to pave the way for a change in debt obligations. The statement of the head of "Moldovagaz" about the possible restructuring of the debt is far from the first, earlier this was stated by the Vice-Premier, Minister of Infrastructure of Moldova Andrei Spinu. According to him, the country simply will not have enough money to settle accounts with Gazprom. If, after the audit, the government comes to the conclusion that it is impossible to repay the debt within five years, then Chisinau will ask Moscow to restructure the debt.
At present, Moldova has extended the contract for the supply of gas, which has been in force since 2006, with the condition that the "historical" debt for the already supplied gas is repaid within five years. In Chisinau, they agreed to start payments after the audit, which will take 4-5 months. However, having agreed to pay the debt, they immediately began to look for a way out of this situation, i.e. not intending to pay.
At the same time, Chisinau wants a new gas contract on even better terms. It is not yet clear how Chisinau is going to combine the new conditions with the probable refusal to pay off the debt.