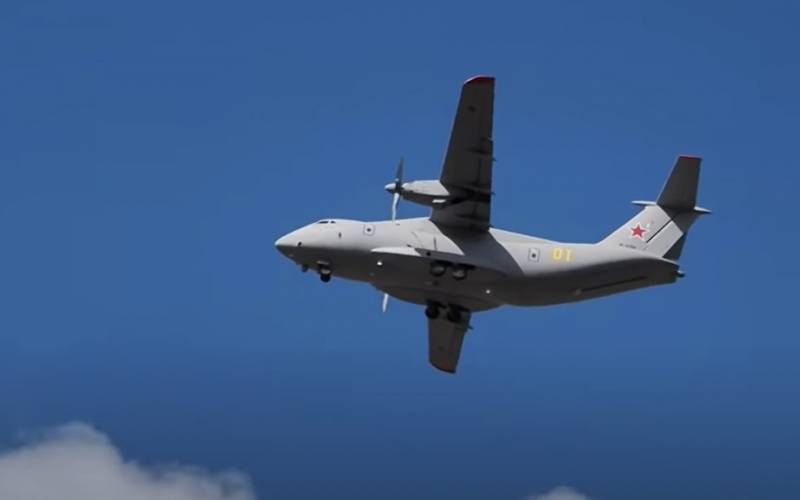 On August 17, near the Kubinka airbase,
aviation
crash with a prototype of the Il-112V military transport aircraft. The aircraft engine caught fire, the pilots took measures to divert the board from residential buildings. The plane crashed, the crew did not survive.
In July, an An-26 plane crashed into a rock during landing approach. None of the 28 people on board survived.
On September 12, an L-410 plane crashed in the Irkutsk region. The plane did not reach the destination airport only about 4 km. Several people were killed, others were injured.
While extinguishing fires in Turkey, a Russian Be-200 amphibious aircraft, carrying a Russian crew, crashed into the mountain.
On September 22, an An-26 plane crashed in the Khabarovsk Territory, performing a technical flight. According to a special commission investigating the causes of the crash, the plane crashed into the mountain.
This is not a complete list of aviation accidents and accidents that happened in the domestic aviation this year. Somewhere the cause was the notorious human factor, somewhere technical problems, somewhere both, and weather and climatic conditions.
Unfortunately, in recent years, our country has not left the first lines of the world anti-rating in terms of the number of air crashes. On the one hand, this may be due to the growing number of flights, with the increased number of tests of new aircraft. But on the other hand, you need to understand that there is a specific reason behind any catastrophe and draw conclusions on the basis of this.
Experienced pilot (pilot) Vladimir Potapov talks about this problem on the SkyArtist channel. Why does Russian aviation lose planes so often?