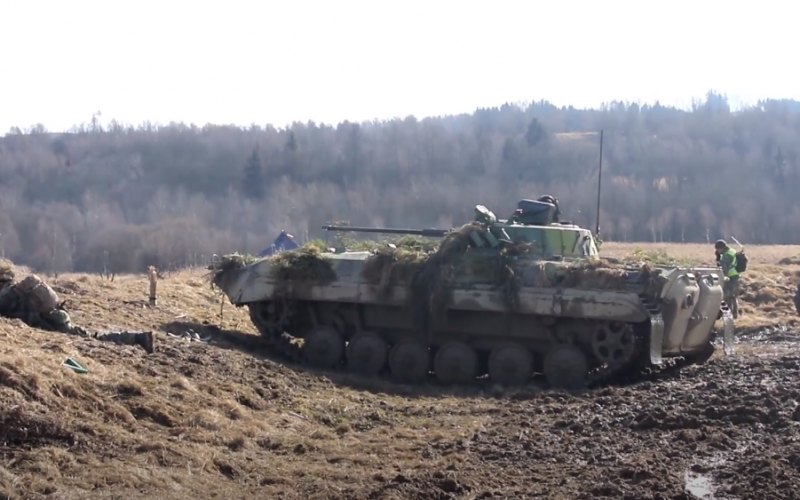 The Czech Republic runs the risk of being left without new infantry fighting vehicles, the tender for the purchase of a brigade set of new infantry fighting vehicles has been suspended indefinitely. The Czech Ministry of Defense is said to have rejected all three final proposals.
The Czech military have long hatched plans to replace the BMP BVP-2 (a licensed copy of the Soviet BMP-2) in service with the country's army. In 2017, the Czech Republic considered nine options as a replacement for the BVP-2 by submitting a request for participation in the tender. Among the possible applicants were considered:
1. CV90 by BAE System
2. ASCOD 2 from General Dynamics European Land Systems (GDELS)
3. PSM's Puma, a joint venture between KMW and Rheinmetall
4. Rheinmetall Lynx
5. G5 PMMC from German FFG
6. Tulpar from the Turkish company Otokar
7. Kaplan-20 from Turkish FNSS (a joint venture of BAE Systems and Nurol Holding)
8. Namer developed by Israeli ordnance corps
9. Oto Melara's Dardo
The main requirement of the Czechs was the localization of BMP production at least 40% at Czech enterprises. In total, it was planned to order 210 BMPs with an option for another 100 vehicles.
There are no details about how the finalists of the tender were selected, it is known that Israel and Italy simply did not respond to the request, someone was eliminated by the Czechs themselves. As a result, three contenders reached the final: CV90, KF41 Lynx and ASCOD 2.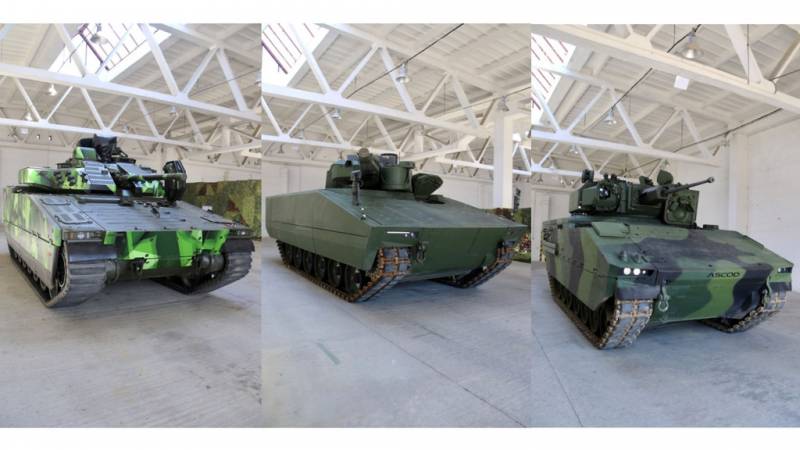 Based on the results of the tests, which lasted 6 weeks, the Czech Ministry of Defense decided to abandon all three BMPs, limiting itself to a statement that all of them did not meet the customer's requirements. Now in Prague they fear that the tender has completely failed, since the winner was supposed to be determined by the end of this year, and the delivery of cars would begin next year.
In the meantime, the Czech army continues to operate licensed copies of the Soviet BMP-2.