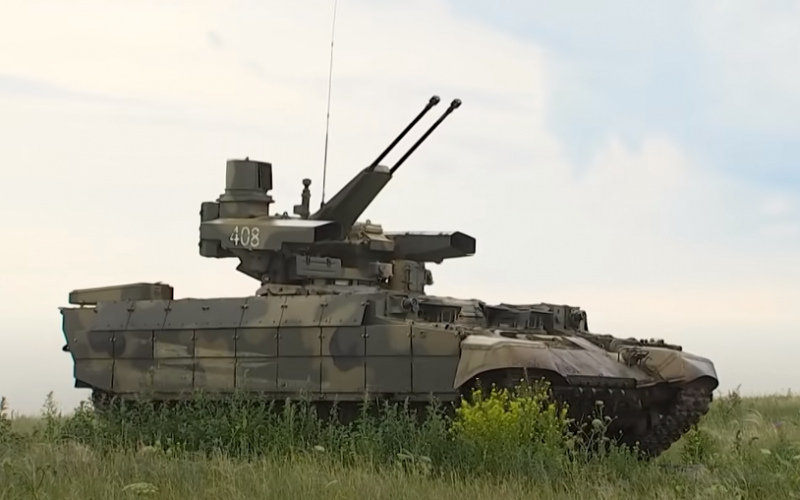 The Ministry of Defense has decided to adopt the first batch of support combat vehicles
tanks
(BMPT) Terminator. The decision was made based on the results of the tests that took place this year.
A BMPT company in the amount of 9 vehicles will strengthen one of the tank regiments of the 90th Guards Tank Division of the Central Military District, stationed in the Urals. Putting into service will take place until December 1 of this year.
All nine BMPTs entered the division at the end of November last year for trial operation and testing together with tank units. The testing task was to determine the place of the tank support vehicle in battle formations and the tasks that it can perform in combat conditions. The tests were carried out during this year, they were recognized as successful.
However, the final decision on BMPT has not yet been made. Next year, on the basis of the division, BMPT tests will continue. According to the commander of the Central Military District, Colonel-General Alexander Lapin, in 2022, the Terminator BMPT battalion will begin testing. Tests will begin in June, which means that before that time the division will receive another batch of tank support combat vehicles.
According to Lapin's statement, larger-scale tests of the BMPT will be carried out both as part of tank units and motorized rifle units.
BMPT "Terminator" is made on the chassis of the T-72. The vehicle is armed with two 30mm 2A42 automatic cannons, a 7,62mm PKT machine gun, and four launch containers for the 9M120 guided missiles (Attack complex).