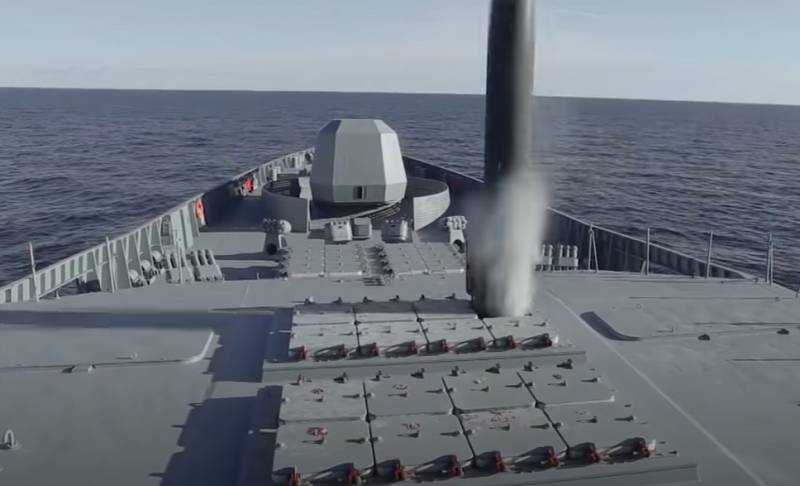 Relatively recently, there has been a lull in the development of new types of anti-ship cruise missiles. However, there is now a boom in the creation of new samples of this type.
weapons
... At the same time, different countries have different priorities in the search for a balance between the speed, stealth and maneuverability of missiles.
As noted in the Western press (IISS), only in recent months the Israeli company Rafael presented its Sea Breaker subsonic missile, the European manufacturer MBDA launched work on the Teseo Mk2 / E subsonic missile, South Korea demonstrated a supersonic anti-ship missile system, and Russia conducted the first test launches " Zircon ", capable of moving at a flight speed of more than five Machs - hypersonic. However, new participants are also entering the anti-ship weapons market.
The Israeli company Israel Aerospace Industries is working under the Gabriel V program. Meanwhile, the Roketsan enterprise has completed tests of the first Atmaca anti-ship missile system in Turkey, and the UAE with its Halcon HAS-250 product has begun testing them. All three products will fly in subsonic mode.
However, both Russia and China are developing both subsonic and supersonic anti-ship missiles. As noted in the IISS, the creation of various types of weapons is associated with the specific purpose of the product and, accordingly, its characteristics, namely the choice between the flight speed and stealth of missiles.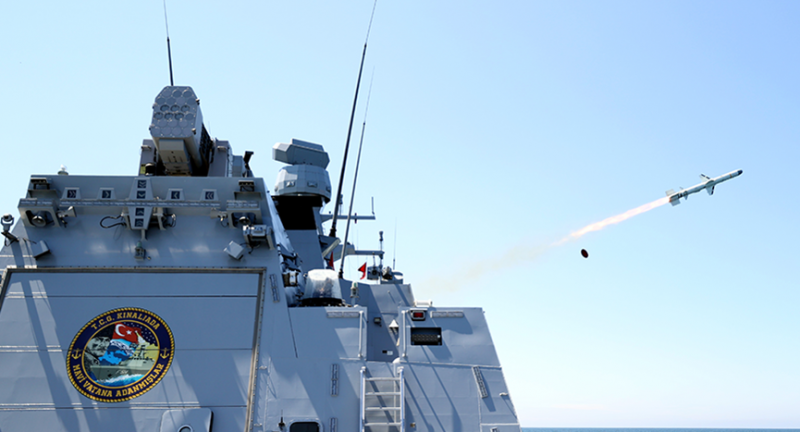 Turkish subsonic anti-ship missile system Atmaca
Russia is betting on high speed. Moscow is close to putting into service the 3M22 Zircon hypersonic anti-ship missile system. The United States and Europe have traditionally used subsonic anti-ship missiles, relying on high maneuverability combined with low infrared and radio frequency signatures and salvo attacks to penetrate ship defenses.
- indicated in the publication.
At the same time, in the 1980s, the French and West German industries were working on the Anti-Navire Supersonique supersonic weapons with a flight speed of more than Mach two, but they were curtailed with the end of the Cold War. The new European creation Teseo Mk2 / E will receive only subsonic speed, but in this case the emphasis is on expanding the target detection potential (thanks to dual-mode search technology - through active radar and electro-optical seekers) and ensuring the possibility of striking ground attack targets. Electro-optical finders are also used in the Sea Breaker product from Israel's Rafael.
Thus, in the course of creating new anti-ship missiles, the developer makes a choice between a number of characteristics - speed, stealth, maneuverability and target detection efficiency. For Russia, according to the Western press, the first indicator has become a priority.
The first launch of the South Korean supersonic anti-ship missile system, September 2021: