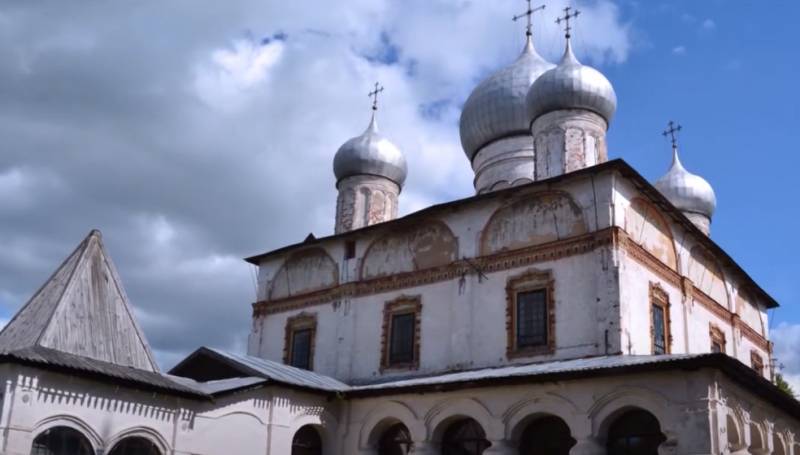 Despite the fact that the textbooks
stories
even the president of the country had questions for general education schools; scholars from historical science are in no hurry to introduce changes. For example, in classes where history is just beginning to be studied, the main attention is paid to any civilizations, but not the civilization of the Russians, the civilization of the Slavs.
Russian sixth graders, who, for obvious reasons, can still hardly understand the historical context, continue to study (based on programs) medieval Europe, focusing on the Merovingian dynasty and the formation of the Frankish state. Secondary school students, entangled in Clovis, Karlach and Clotilde, are then suddenly reminded that they actually live in Russia, which means that there is also a history of our country.
Perhaps this is one of those moments why the young generation often has a complete mess in their heads regarding the initial stage of Russian history. Confusion can be added directly by historical summaries, on the basis of which the historians themselves still cannot determine how the Russian people lived in general before the arrival of Rurik. On this basis, schoolchildren get the impression that if it were not for this Rurik, the Russians would not have organized themselves at all ... And after all, in the Soviet (at least in the late Soviet) school it was about the same.
It is generally not customary to mention that even before Rurik in Russia they lived and managed their way of life and economy in a historical context (in history textbooks for schools). As well as the fact that no Rurik (Rorik, Rorik, Roaring) could exist at all as the "first ancient Russian prince".
There are, to put it mildly, a lot of questions about teaching history in schools. For obvious reasons, not every student today will get acquainted with additional sources of information, despite the fact that there are a great many such sources. However, for the curious (by the way, not only for children), there are, of course, many opportunities in this regard.
One of the options for presenting information about the history of Ancient Russia on the Geo-Cartographer channel: