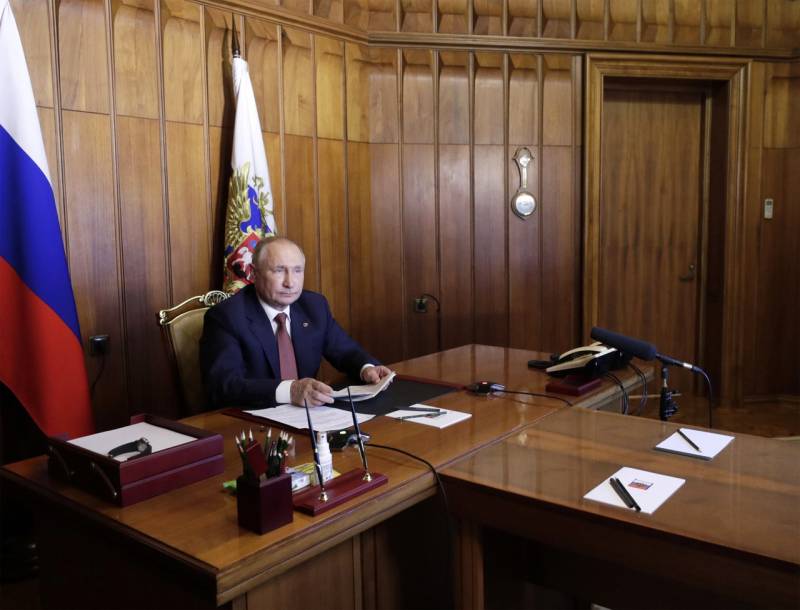 It was confirmed that the CIA director spoke not only with the heads of the Russian special services, including the head of the Foreign Intelligence Service, but also with the Russian president. The report notes that Vladimir Putin and William Burns held telephone conversations, in which there were several topics for discussion.
It turns out that cybersecurity issues were discussed with the CIA director. Earlier, we will remind, it was reported that Russia and the United States restored contacts along this line. Moreover, this happened after an almost 8-year break, when the American side refused to interact with Moscow, preferring to accuse Russia of allegedly supporting hackers. Moreover, according to the statements of the American side, Russian hackers allegedly could even influence the US election system.
Experts note that the resumption of interaction between the special services of the two states in terms of countering the activity of cybercrime is the most important component. She says that the same USA is interested in such cooperation, and nevertheless found the strength and ability to move from baseless accusations to pragmatic contacts. How strong they will turn out to be is a separate question.
Dmitry Peskov confirmed the fact of telephone conversations between President Putin and the CIA director and pointed out that there were other topics for discussion. Among other things, the crisis of the diplomatic presence was discussed. We are talking about the practice of expelling diplomats, as well as about the illegal occupation of diplomatic buildings. This practice was started by the American side in due time.
According to Peskov, Putin and Burns also discussed "issues related to regional conflicts."
As they write in the American conservative press, if the head of the American intelligence service during Trump's presidency spoke with Vladimir Putin, he would instantly be announced in "leaking secret information to the Kremlin."
Commentary in the American Conservative Press:
But under Trump, this was impossible. Then the director of the CIA would be immediately accused of working for the Kremlin by order of the 45th president. Moreover, those who initiate these contacts today would do it.