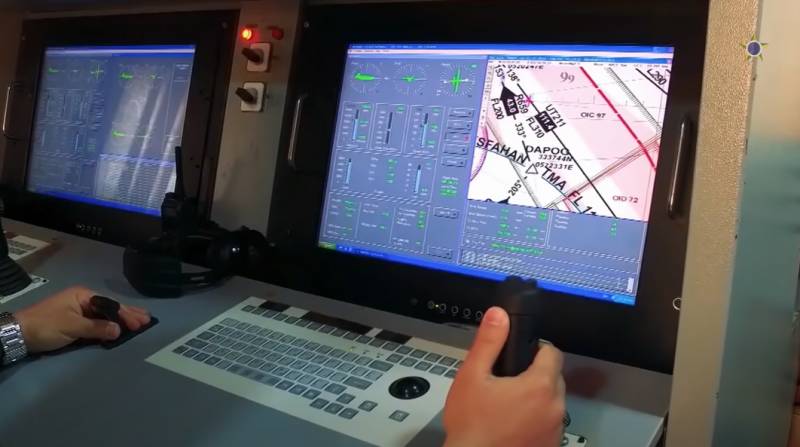 On the morning of Sunday, November 7, the Iranian army began large-scale military exercises at sea, land and in the air. The exercises are planned to involve both army units of the ground forces and unmanned aerial vehicles, missile systems, and radar systems.
Abdolrahim Mousavi, the commander-in-chief of the Iranian army, told state television that the exercise will take place over a vast area of ​​almost one million square kilometers, in the area east of the Strait of Hormuz. On land, the exercises will take place in the provinces of Sistan, Baluchistan and Hormozgan, as well as on the Makran coast.
According to the Iranian commander, the armed forces will work out options for action against the American army, since it is in these areas that the United States is showing increased activity. Therefore, the Iranian troops will work out the scenarios for the defense of the coast from the landing of enemy troops.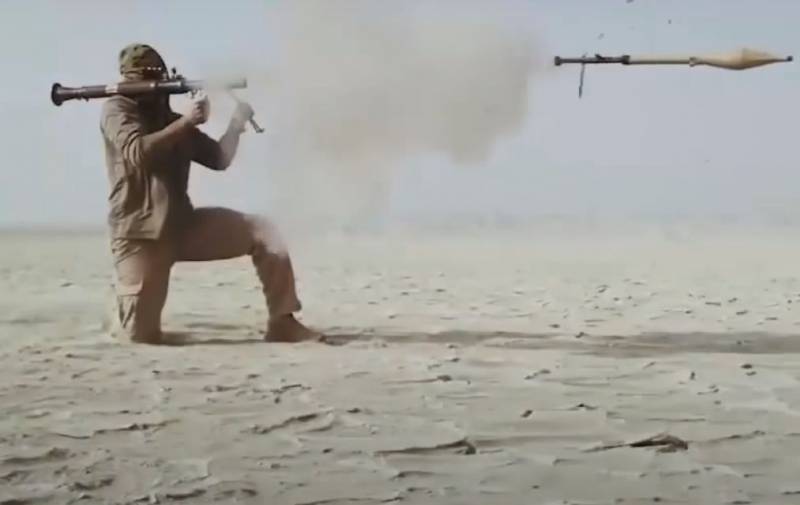 On the first day of the exercise, Iranian forces simulated a commando attack on the coastline, and radar and missile systems were deployed to build coastal defenses. Iranian state television showed footage of boats maneuvering at sea, ground forces and marines. Representatives of the country's authorities reported on the growing capabilities of the armed forces in terms of resisting the actions of a potential adversary.
In Tehran, the exercise was linked to US plans to prevent the sale of Iranian oil and ensure compliance with the sanctions imposed on Iran.