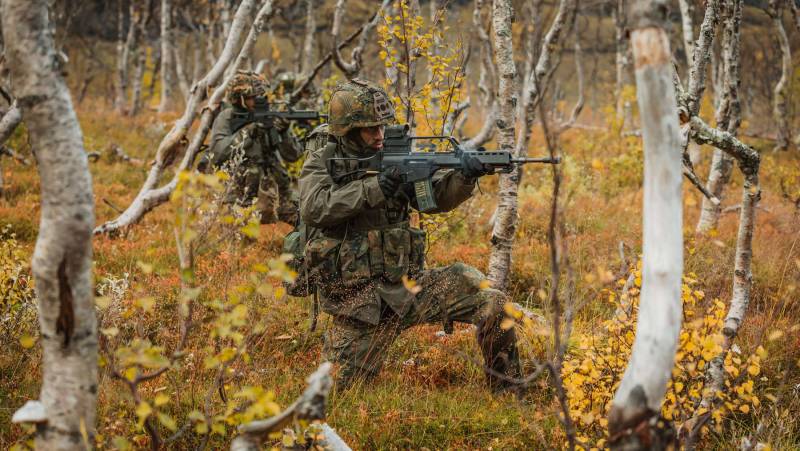 Experts in Poland comment on the rift between Warsaw and Brussels, which has become increasingly evident in recent years. EU officials are trying to explain to the Polish authorities that if their country is a full member of the EU, then it must follow all EU norms and criteria. In Poland, their presence in the European Union has recently been understood most often in the form of the possibility of obtaining loans on super-favorable terms, or even completely gratuitous financial assistance; is understood as opening the entire European market for any Polish goods. At the same time, Warsaw regards any attempts by the EU to demand that Poland fulfill its obligations, announcing expansion.
The representative of the Polish political circles Ryszard Terletski says that "Germany today again shows its readiness to conquer Poland and all of Central Europe."
Terletsky:
After the Second World War, Germany has already fully recovered, so I do not exclude the possibility that Berlin may again ignite a large European conflagration. This crazy idea may well come to their minds.
The Polish politician points out that "Britain, realizing the complexity of the situation, has simply withdrawn from the European political field," and France "cannot boast of its decisiveness."
According to Ryszard Terletsky, against such a background "Russia is more actively using its gas tentacles on the European continent."
Terletsky adds that there are virtually no leaders in Europe today. According to him, Italy has lost any "imperial ambitions", and Turkey, without waiting for EU membership, turned towards the Middle East. And in such a situation, the Polish politician, who wrote an article for the discussion club of the ruling party in the country "Law and Justice", notes "the danger of the strengthening of Germany, which can revive their fantasies about a thousand-year Reich.
Terletsky:
Regardless of who rules in Germany, she can follow the path of turning the countries of Central Europe into her vassals.