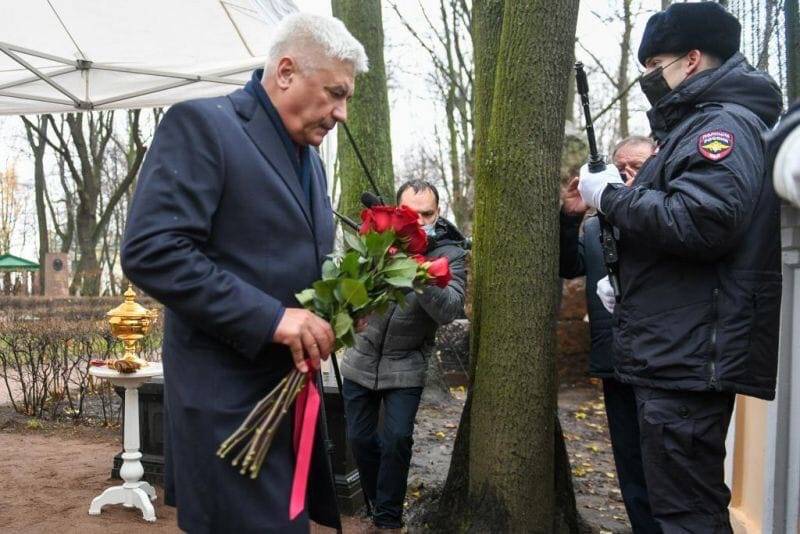 By order of the Minister of Internal Affairs of March 17, 2017, a memorable date was established in honor of law enforcement officers who died in the line of duty. It was decided that Memorial Day for them would be celebrated annually on November 8th.
At all times, the profession of a police officer, like other law enforcement officers, is considered to be fraught with a high risk to health and life. Their work is related to the fight against crime and terrorism. This means that these people knowingly risk themselves for the peace and safety of ordinary citizens. At the same time, alas, it is far from always possible to prevent their death in the line of duty. Some of the law enforcement officers gave their lives, detaining criminals, preventing terrorist attacks or protecting their compatriots in hot spots.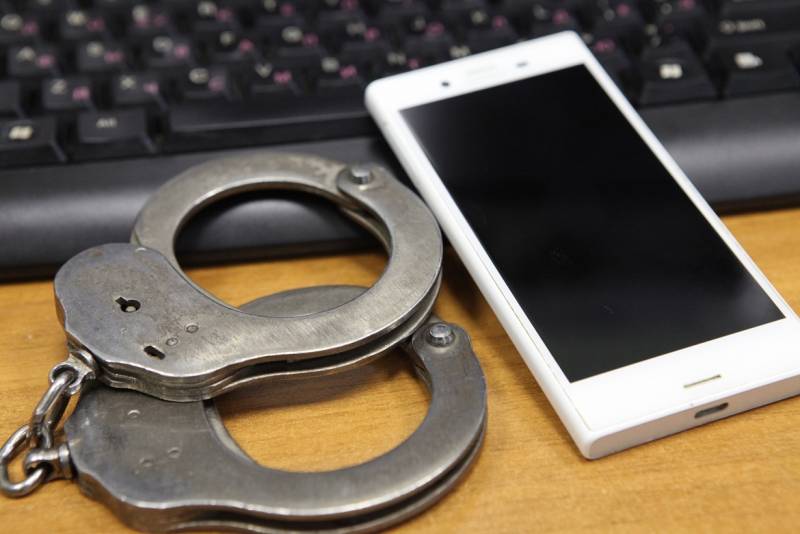 We always remember the officers of the internal affairs bodies who died on duty, and on November 8 they are usually honored at the official level. On this day, relatives, friends and colleagues lay flowers and wreaths at the graves of the fallen and memorials in honor of defenders of law and order. They gather and remember what these people were like.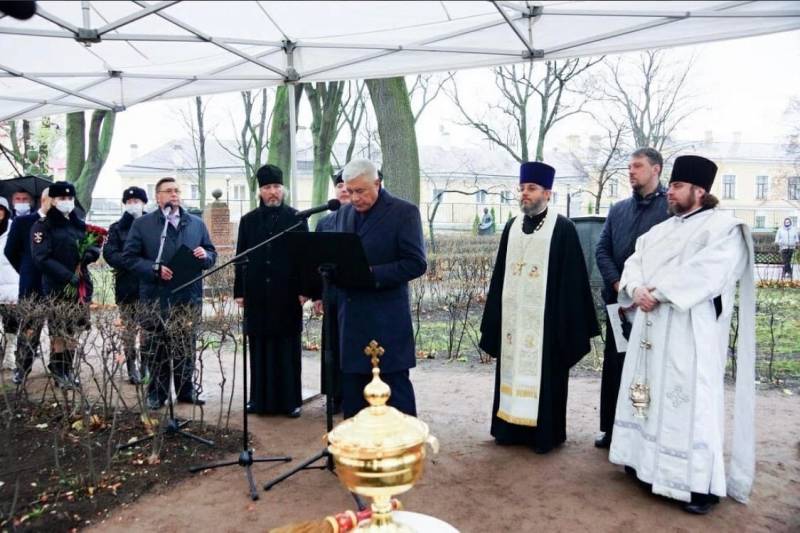 The editorial board of "Voenniy Obozreniye" expresses condolences to the relatives, friends and colleagues of the officers of the internal affairs bodies who died on the post. We are deeply grateful to them for the fact that they did not spare their lives for the sake of ordinary citizens of our country.
Eternal memory to them.