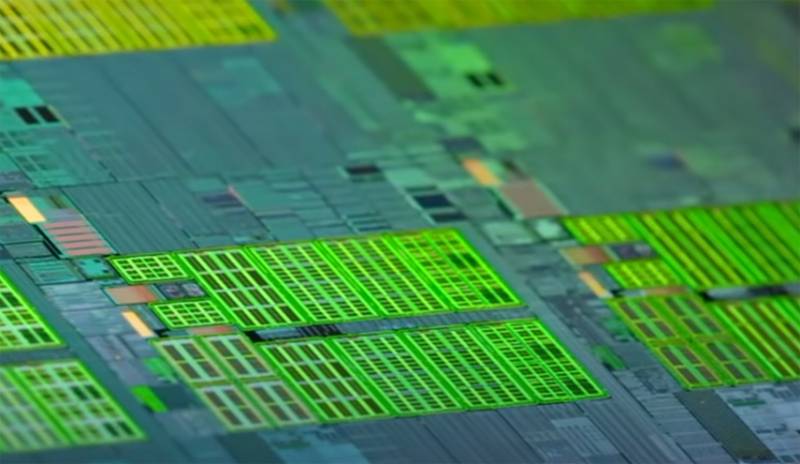 One of the manifestations of the global crisis, which is also associated with the impact of the pandemic, is associated with a shortage of microchips (microcircuits) in the world market. Considering that these components are in demand today in a wide variety of technical devices, the impact of this shortage should definitely not be underestimated.
Those microprocessors that a couple of years ago cost several dollars in purchase, today they are sold at prices that are at least 10-15 times higher than the previous ones.
The world began to experience problems associated with the availability of a sufficient number of computer equipment and components. In this regard, a word from the Soviet past began to come back into use when it came to scarce goods - the word "get" instead of the word "buy". Today they no longer buy video cards, they "get it". The so-called miners also played a role here, but they are not at all the main reason for the deficit.
The microchip shortage began to manifest itself in 2020. Today it affects the world economy in the most negative way. Manufacturers of not only electronic gadgets, but also, for example, automobiles, took up their heads. Many companies, due to problems with the supply of chips, are abandoning plans to expand production of "smart" cars, moving to production of more modest options in terms of equipping electronics.
Sergey Tryukhan talks about the problem in the global microchip market. The video was published by Tactic Media: