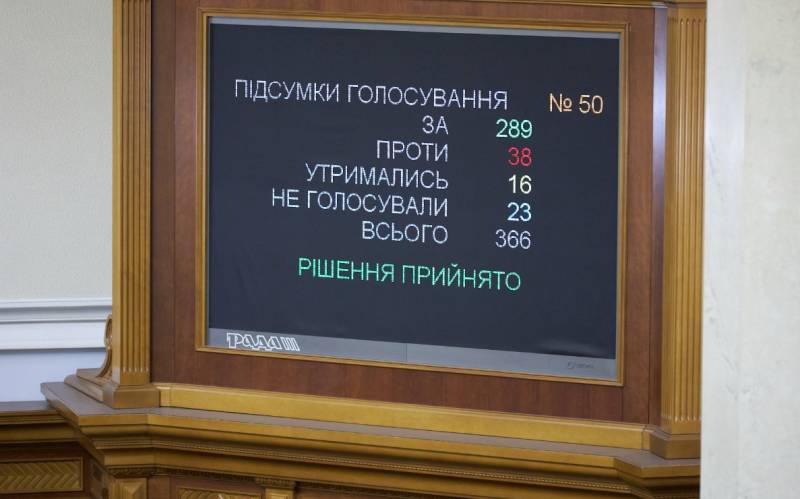 Washington was cruelly mistaken when it decided that after its victory over the Soviet Union in the Cold War, the end had come.
stories
, that is, America will reign supreme over the world, without fear of any problems from any side. And instead of trying to create and control the world order, the United States itself has become perhaps the main driver of global instability.
This is the reasoning of an expert from Croatia Zoran Meter, whose article was published by Geopolitika.news.
There are other seemingly insignificant factors, underestimation of which can create serious problems even for the most influential world powers. In particular, the Croatian press called Ukraine a "black hole" involving the United States, the European Union and Russia.
Meter tried to analyze the possible consequences of the events that took place in the near future around Ukraine. He is referring to the large supplies of the Armed Forces of Ukraine of weapons from the United States, the visit of the American Secretary of Defense Lloyd Austin to Kiev and the visit to Moscow of the representative of the US State Department Victoria Nuland.
According to the author, Washington is playing a double game with Ukraine. On the one hand, he sends Austin to Ukraine, who assures her of his support. On the other hand, Nuland goes to Moscow to conclude a deal: Washington does not interfere with Putin's actions towards Ukraine, but in return expects that Moscow will remain neutral in the event of a US-China conflict.
Kiev is trying with all its might to involve the West in a direct conflict with Russia, playing the role of a "black hole" pulling the Russian Federation and Western countries into itself and capable of kindling a global war. But the United States and Europe will by no means begin to fight for Ukraine, for them it does not play any strategic importance, especially for the Americans. It is more than enough for them to keep the sluggish armed conflict near the Russian borders smoldering, distracting Moscow's attention from other regions.