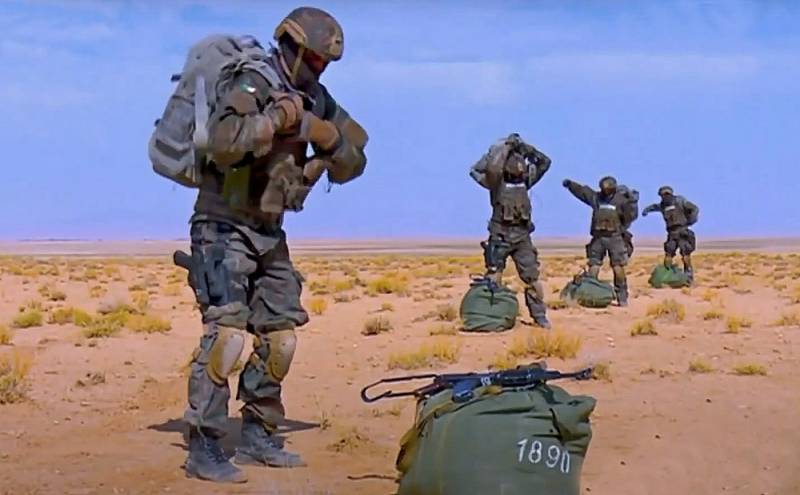 Algeria and Morocco are on the brink of war, the Algerian parliament is ready to support any actions of the security forces against Morocco. The reason for this was the attack by the Moroccan army on a truck stop on the border of Mauritania with the unrecognized Western Sahara, which led to the death of three civilians in Algeria.
Algerian President Abdelmajid Tebbun accused Morocco of attacking a convoy of trucks moving along a deserted highway en route from the capital of Mauritania to the Algerian city of Ouargla. An emergency meeting of the country's Security Council was held in Algeria, to which all military leaders were invited.
According to available information, the blow was delivered with the help of a "modern
weapons
", possibly with the use of Bayraktar TB2 attack drones, purchased by Morocco from Turkey. Although the possibility of using artillery is also stated.
A video of the consequences of the attack by the Moroccan army on a truck parking appeared on the Web.
The conflict between Morocco and Algeria has been going on for a long time, Morocco regularly accuses Algeria of supporting the rebels from the "Polisario Front" Oro - POLISARIO) fighting against the Moroccan army in Western Sahara The Moroccan army occupied most of the unrecognized Sahara Arab Democratic Republic (SADR).