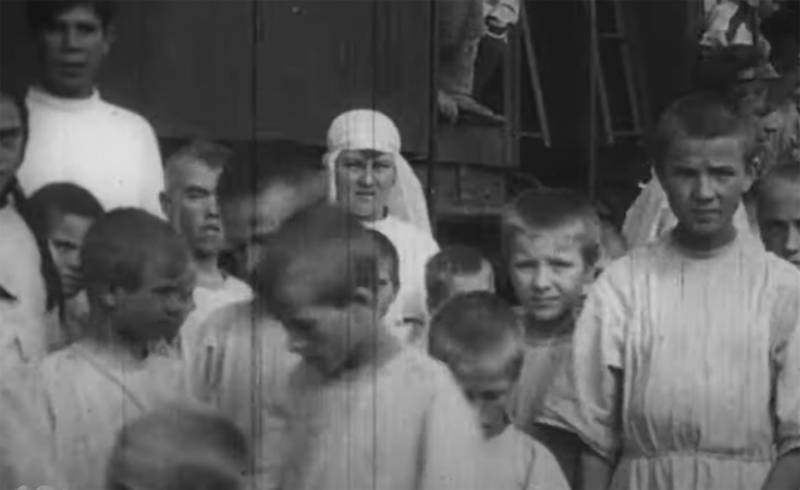 Recently, in the so-called ultraliberal circles, the topic has been discussed that in the Soviet Union the topic of famine in the Volga region, in the Ukraine, in the northern regions of Kazakhstan was allegedly hushed up. Allegedly, the statesmen did everything so that the population of other regions did not know about the scale of famine that hit their compatriots in the aforementioned territories.
The fact that these are typical myths is revealed by numerous chronicles, archival documents and even monuments, installed, by the way, precisely in Soviet times. Among the monuments are carriages and locomotives that transported grain from the Urals, Siberia, and other regions of the country to territories suffering from drought and, as a result, famine.
Soviet documentary filmmakers made numerous films about how assistance was provided to the population faced with real hunger. Among other things - documentary filming (filming) about the famine in the Volga region, which hit the region exactly 100 years ago.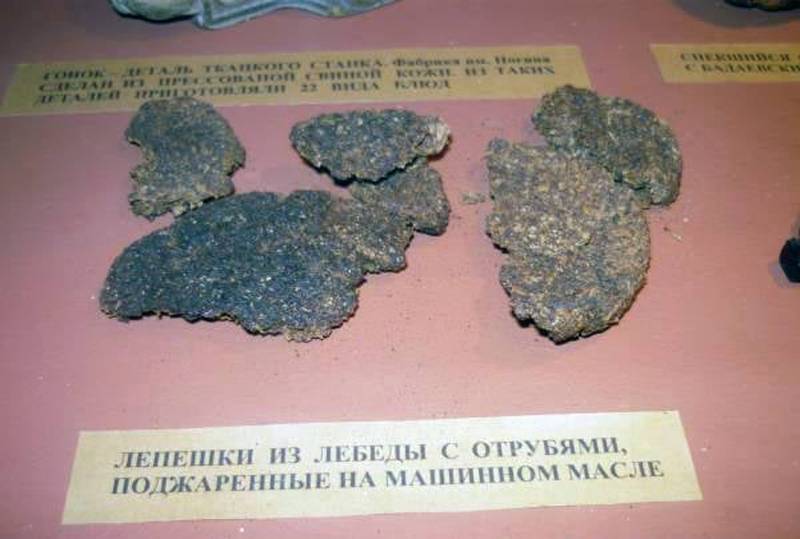 Brown quinoa cakes with bran
What helped to defeat the famine in the Volga region of 1921-1922?
The historian Grigory Tsidenkov, who specializes in the study of this particular issue, reflects on this topic. According to him, it was possible to defeat hunger thanks to a strong government, state policy, solidarity, and mutual assistance. These are some of the ingredients that ultimately helped to save millions of people in Soviet Russia from certain death. Of course, there were some losses. But neither then, nor today, no one was going to and is not going to deny these losses, which, of course, would look stupid.
Film studio Samarafilm: