Pentagon: China's military might soon surpass that of Russia and America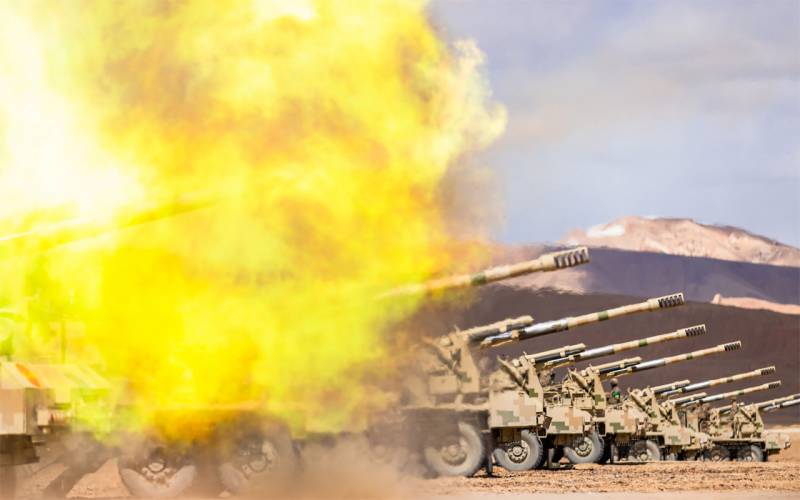 China's military might soon surpass that of Russia and America. It is possible that this will happen over the next few years.
This opinion was expressed by the deputy head of the United States Chiefs of Staff (CHS) General John Hayten during a meeting with a group of military observers yesterday.
The words of the American senior military officer were in response to a question from a journalist as to whether China is America's main military rival. The Pentagon believes that this is close to the truth today.
At the same time, Hayten notes that Beijing cannot yet be called the main force capable of resisting the United States, since its nuclear potential is about a fifth of the Russian one, which has more than XNUMX warheads. Moreover, according to the general, all this power is deployed towards the United States.
Russia is still the most imminent threat
- said Hayten.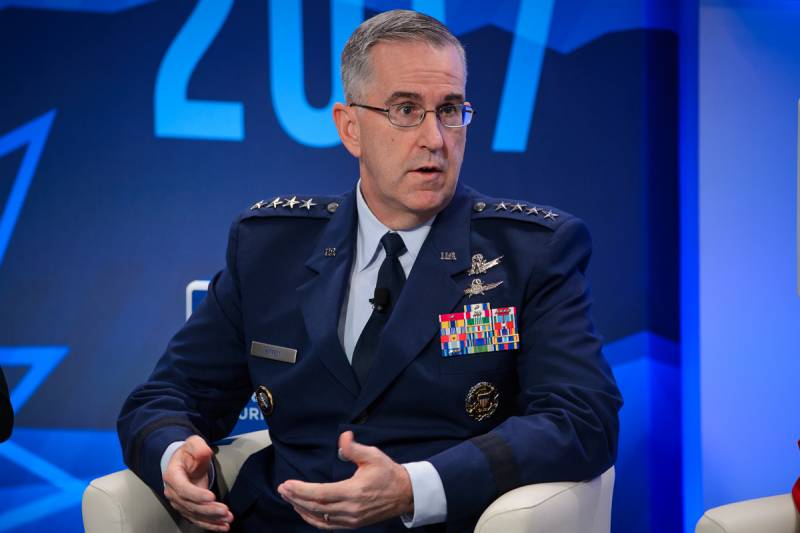 But given the "stunning" speed with which the PRC is carrying out its defense construction, very soon it will be able to become the number one military power in the world, overtaking both the Russian Federation and the United States.
Earlier, Voennoe Obozreniye reported that General Hayten even praised Russia for the fact that our country "is openly testing hypersonic weapons." According to the deputy head of the Joint Chiefs of Staff, this is important from the point of view of a possible discussion of a treaty on the reduction of strategic offensive arms.
Halifax International Security Forum 2017, Ministry of Defense of the People's Republic of China