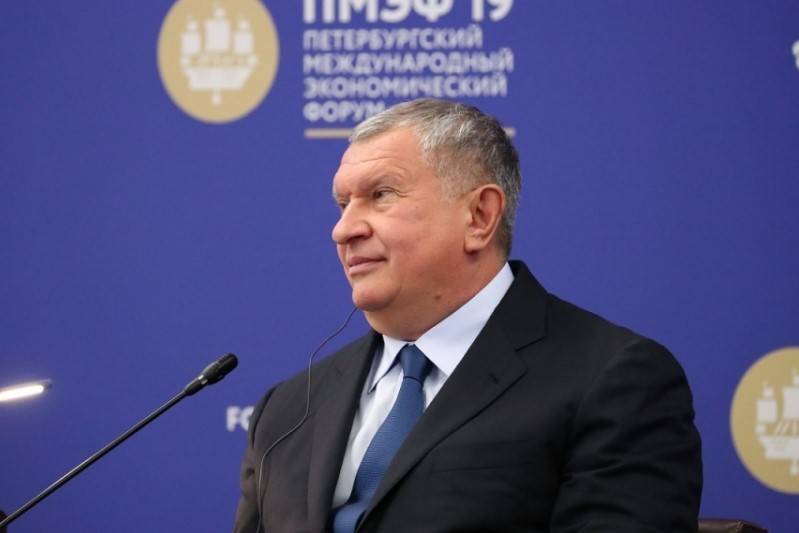 The century of low energy prices is over. It has stimulated global economic development, but may soon come to an end.
This statement was made by Igor Sechin, Chairman of the Board of Directors of Rosneft, during his speech at the XIV Eurasian Economic Forum.
High energy prices will certainly slow economic growth
- said the head of Rosneft.
He focused on changing the structure of the global energy sector. According to Sechin, the processes of changing the global energy structure should be carried out in a balanced manner. Otherwise, the world economy risks falling into a steep inflationary spiral, from which it will be extremely problematic to get out.
This may be due to the fact that the refusal to stimulate traditional energy industries causes a reduction in investment in the extraction and production of energy resources. And this, in turn, can lead to their deficit and, accordingly, rise in price.
An illustration of Sechin's words can be called the rise in prices for natural gas in Europe, which began at the end of this summer. By the beginning of October, they reached almost two thousand dollars per thousand cubic meters, after which they began to decline. To date, prices have corrected at just under $ 1000. At the same time, it is already quite obvious that the so-called price hikes are not fiction. At any moment, energy prices can jump up again, the cause of which may be a variety of processes both in the economy and in politics.
At the same time, sky-high prices for oil and gas are now unprofitable for Russia itself. Indeed, in this case, another effect of dumping into total raw material exports may occur.