Operation Azure: French coup plans revealed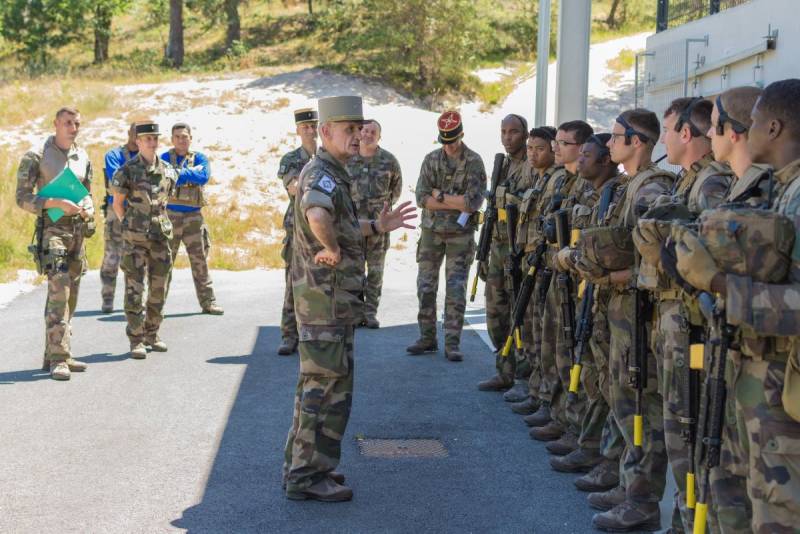 The French General Directorate of Homeland Security revealed plans for a coup in France. It was tried to organize a former MP from the Democratic Movement Party, Remy Daye, along with his followers.
This is reported by the French newspaper Le Parisien.
Daye is also suspected of organizing attacks on vaccination centers in France. Now the ex-deputy is under arrest.
According to the investigation, Daye created an underground terrorist organization, which included former and active military personnel, as well as police and gendarmerie officers. This structure was ramified and had branches scattered throughout the country.
Examining the documents of the conspirators, French law enforcement officers identified 36 branches in different provinces, each of which was managed by its own "captain".
The coup plan bore the code name "Operation Azure". He assumed the seizure of the residence of the French president, parliament, as well as the building of the ministries of defense and internal affairs by the armed supporters of Daye. In addition, the conspirators planned to seize some TV channel or radio station, with the help of which they were going to propagate their ideas among the population.
Remy Daye, 55, who organized a large underground paramilitary organization and allegedly planned to become the owner of the Elysee Palace, is now accused of terrorism.
https://www.facebook.com/FierEtVaillant/