In Ukrainian Sumy, the local leader of the "Right Sector" was eliminated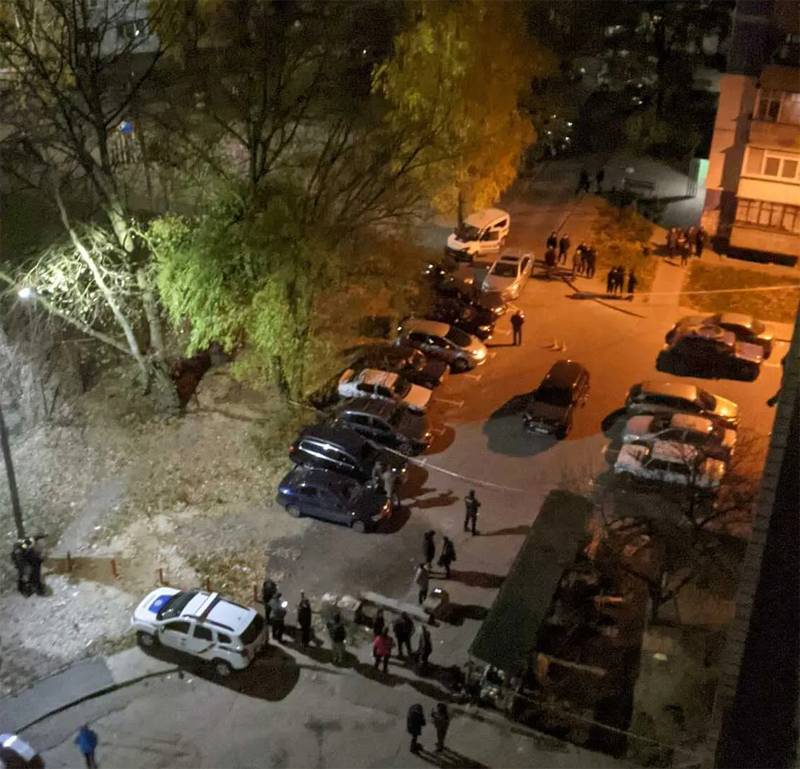 Ukrainian media publish data about the "incident" in the city of Sumy. The reports speak of the premeditated murder of one of the leaders of the "Right Sector" (an extremist organization banned in Russia). This is Alexander Ivanina.
According to the latest information, Ivanina was eliminated at the entrance of the house in which he lived. In recent years, he headed the Sumy branch of "PS" *.
At the same time, it was added that they shot at "Pravosek" * in the presence of his wife. They drove up to the house at around 21:00 local time. Ivanina opened the trunk to pick up things. At that moment, according to the speaker of the local department of the National Police, an unknown person got up from the bench at the entrance, took out
weapon
and opened fire.
Ivanina died on the spot.
It is noteworthy how this information is presented in some Ukrainian media. In particular, it is stated that "the reason for the assassination attempt could have been that Alexander Ivanina advocated the cancellation of the decision to increase the fare on minibuses in Sumy".
Local residents, reacting to the event on social networks, write that "the media are trying to shield the local Bandera supporters."
It is known that Ivanina was born in 1992. Last year he ran for the local city council from the "Right Sector" *, but did not pass. Under his leadership in the Sumy region, the aforementioned extremist organization developed its activities, including attempts to rewrite
history
Ukraine, placing at the forefront of the "achievements" of Bandera criminals.