In the US Senate opposed the punishment of India for the purchase of Russian anti-aircraft systems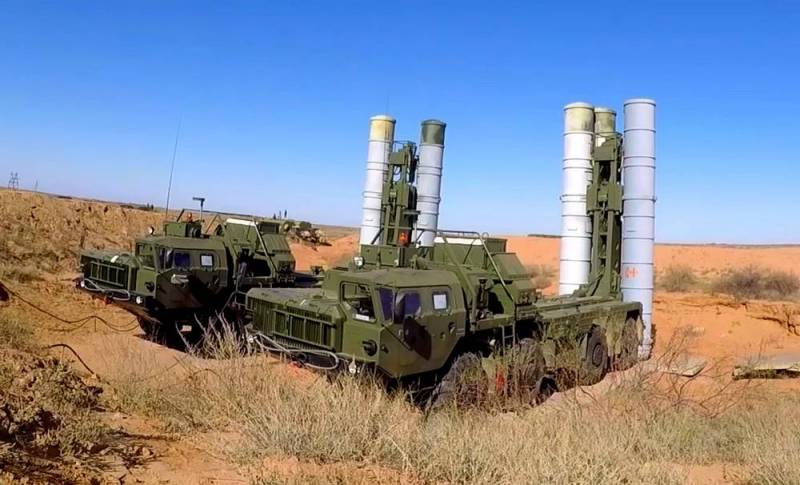 India may avoid US sanctions for the purchase of Russian anti-aircraft systems, the US Senate urged not to impose restrictions on New Delhi because of the S-400. Joe Biden was requested to do so.
Two US senators opposed India's punishment by writing a letter to the US president. In their message, they ask not to impose restrictions on India under CAATSA (the law "On Countering America's Adversaries Through Sanctions") for the purchase of Russian
weapons
, namely the S-400 air defense system.
Senators John Cornin and Mark Warner believe that by imposing sanctions on the purchase of S-400s by Indians, the United States risks spoiling relations with India, which will adversely affect the strategic partnership between the two countries. At the same time, they emphasize that India has already reduced its purchases of Russian weapons, and for the final refusal of the Indian army from Russian weapons, it is necessary to offer American, and not impose sanctions, thereby breaking the established ties. Moreover, India is China's adversary, and it will be more expensive to lose such an ally.
Instead of imposing restrictions, the senators propose to conduct a "constructive dialogue" with the Indian authorities, within which to discuss further steps on the S-400.
Recall that India has ordered the purchase of five regimental sets of S-400 air defense systems from Russia, the delivery of the first complexes is planned for this year. This deal, concluded in 2018, caused a lot of negativity in the United States. In 2019, the then head of the State Department, Mike Pompeo, directly threatened India with the introduction of sanctions, unless it abandons the Russian complexes and purchases "alternative", read - American ones. However, the US threats in New Delhi were ignored and the Americans were advised not to pry into other people's business. Under Biden, attempts to intimidate India with sanctions continued.