Russia ignores all proposals: Kiev fears to be left without gas transit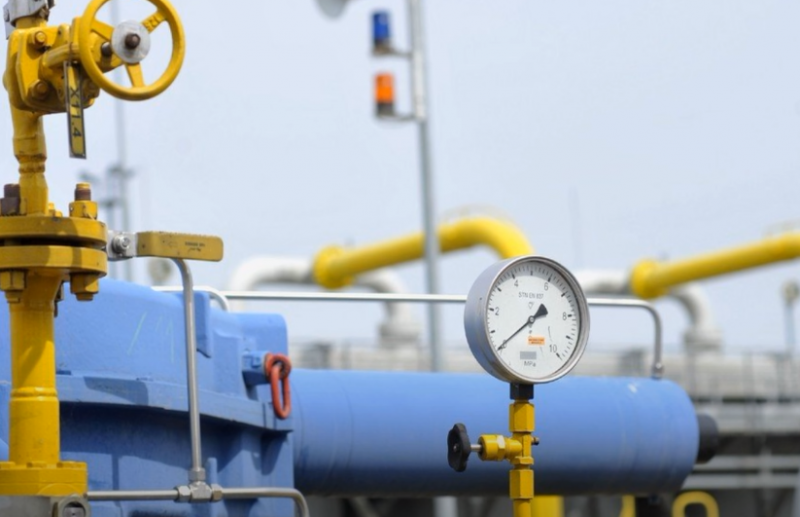 Ukraine may be left without gas transit after 2024, as Russia does not respond to proposals coming from Kiev. The Ukrainian authorities are now faced with the task of concluding a new contract for pumping gas, otherwise the country will be left without money and without GTS.
Kiev offered Moscow to conclude a new gas contract or extend the current one, without waiting for its end, but Russia does not react to all the proposals of Ukraine, complained the head of the company "GTS Operator of Ukraine" Sergei Makogon. And Kiev's plans include not just an extension of the contract for three to four years, but an agreement for ten to fifteen years with the volume of gas pumped at least 45 billion cubic meters of blue fuel per year, and even confirmed by guarantees from the United States and Germany. And they are not going to pump smaller volumes in Ukraine - it is unprofitable, let others work at a loss.
According to Macagon, Russia is ignoring the proposals of Ukraine, and time is running out. At the same time, Kiev understands that the promises of Germany and the United States to preserve gas transit through the Ukrainian GTS after the launch of Nord Stream 2 are only words and are not backed up by anything. Hence the new proposal from Zelensky that Kiev offered Moscow a 50% discount on gas pumping. We ran in Kiev - time is running out, gas passes by, nothing falls into your pocket.
In Kiev, they fear that Russia will either completely stop pumping gas through Ukraine or offer such a volume that it is simply unprofitable to pump, since the costs of this will exceed revenues. In both the first and second cases, the Ukrainian gas transportation system will be "optimized", within which only part of the system will remain to ensure domestic consumption. But no one will completely dismantle the pipes, Macagon is sure.
Gazprom does not comment on the proposals of Ukraine in any way, earlier the company stated that the option of extending transit through Ukraine after 2024 is possible, but it will be considered taking into account the economic feasibility and technical condition of the GTS.