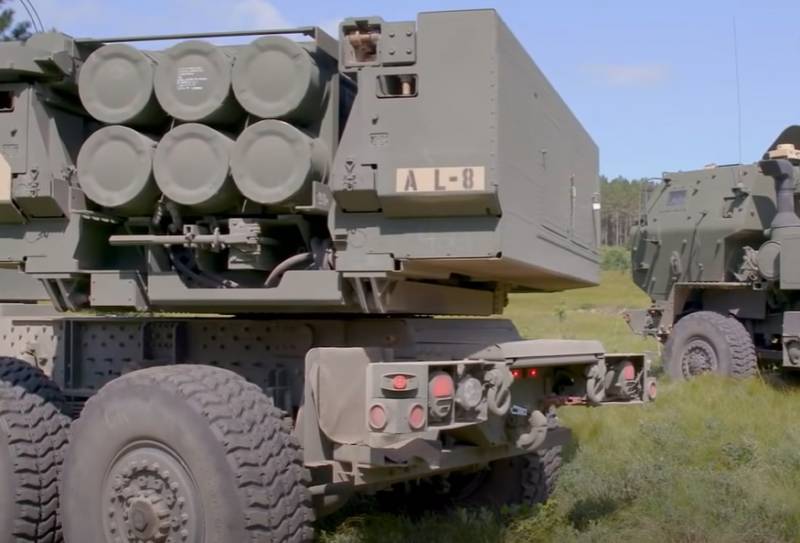 One of the Swedish TV channels presented a statement by Mikael Junsson, a senior researcher at the Swedish Institute for Global (Total) Defense, regarding the conduct of exercises with contingents of NATO countries. Recall that Sweden, according to its own basic law, is a militarily neutral state, not part of any military blocs. But this does not prevent the armed forces of the kingdom from participating in an increasingly growing number of maneuvers with the troops of the North Atlantic Alliance. One of these exercises was conducted jointly with American troops. During the maneuvers, they practiced striking with rocket artillery. Moreover, they took place on the island of Gotland, on which, as, for some reason, they believe in Stockholm, "Russia has certain views."
According to Mikael Junsson, the first appearance in Sweden of the American military transport aircraft "Hercules" with the Himars MLRS on board took place. Previously, these American multiple launch rocket systems did not appear in the kingdom.
Junsson on Swedish TV:
The strikes with the use of American MLRS M142 Himars were carried out as part of joint exercises in the Baltic. This is the first application in Sweden of this kind of long-range artillery.
According to the Swedish expert, this kind of use "should be considered a clear signal to those from whom threats against the island of Gotland are emanating."
Journalists asked Junsson to concretize his words about who is the source of such a threat today. And the Swedish expert announced that "Russia is the only threat to Swedish Gotland."
Junsson:
The performance characteristics of Himars MLRS are such that their missiles can reach Russian territories.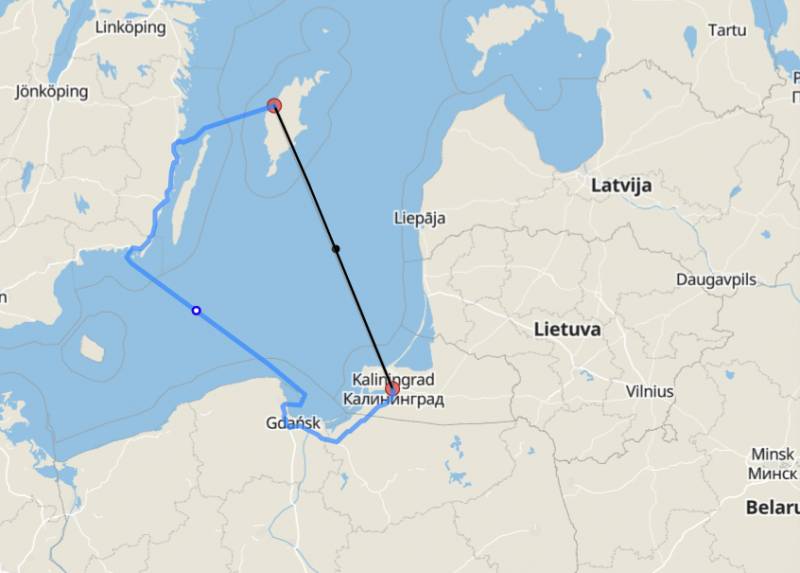 For information: The distance from the southern part of the island of Gotland to the Kaliningrad region is about 300 km. The declared range of ATACMS Block IA missiles for Himars is up to 300 km. Comparable.