"Round camp of the Gulag with beautiful lighting": blogger-film critic about the film "Ivan Denisovich"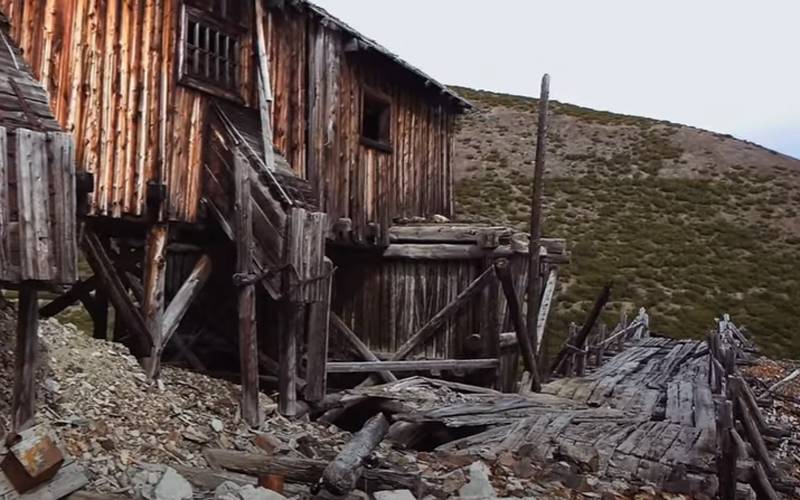 In 2021, the domestic tape of the famous director and screenwriter Gleb Panfilov was released on Russian screens. It so happened that today this tape is discussed mainly not as a work of fiction, but as something with a fair amount of political overtones. This is the film "Ivan Denisovich".
One of the reasons is why the director, known for such films as "There is no ford on fire", "Beginning", "Valentina", in the post-Soviet period switched to the work of Alexander Solzhenitsyn, having previously removed the series "In the first circle". In the early 2000s, it should be recalled that Gleb Panfilov's film "The Romanovs. Crowned Family ", which was filmed for almost 10 years.
The well-known blogger-film critic Klim Zhukov, describing the new work of Gleb Panfilov and his cinematic environment, writes that Solzhenitsyn's work has lost a lot in the presented interpretation. According to Zhukov, I want to express myself complementary or at least tolerantly, "but it doesn't work ..."
Klim Zhukov:
It all starts with a gorgeous winter meadow, where a lone figure wanders along to the luxurious American music. She wanders into the round Gulag camp with beautiful lighting.
The critic asks the question, why was it in general to show the "round camp" around which there is nothing at all ... Apparently, to emphasize "the whole essence of the Stalinist Gulag."
Zhukov:
It is not clear where the coal or firewood storage is in this camp shown in the film. Where does the electricity come from, where are the power lines at all? ..
Full review of the film "Ivan Denisovich" from Klim Zhukov, who, to put it mildly, is not happy with the premiere: