Zelenskiy's office advisor: Russian full-scale attack on Ukraine will end the Russian army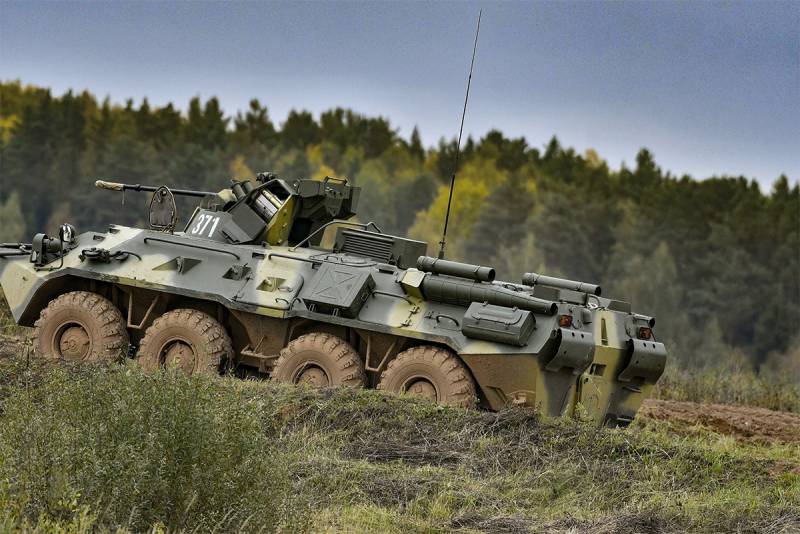 In Ukraine, in its political and near-political circles, the discussion of the topic related to the so-called "war against Russia" continues. Let us remind you that in Ukraine for several years now, representatives of political "elites" have been claiming that the country is "the eastern outpost of Europe, containing the Russian Federation." On this basis, according to Kiev, the EU and NATO should accept Ukraine into their membership.
Another statement about the "war with Russia" was made by a representative of the office of President Volodymyr Zelensky. We are talking about a man named Alexey Arestovich.
According to Arestovich, who represents Ukraine in the Trilateral Contact Group on Donbass, "if Russia carries out a full-scale attack on Ukraine, it will be the end of the Russian army."
Arestovich:
The attack on Ukraine will also mark the end of the Russian Federation itself.
Such a statement actually testifies to the fact that in Kiev they cannot in any way decide on the "state of war". It turns out that Russia has not committed a "full-scale attack on Ukraine", although this has been tirelessly repeated in Kiev since 2014.
According to Arestovich, Moscow understands that an attack on Ukraine will be a defeat for the Russian army, that it will turn out to be a completely losing option.
In an interview with Ukrainian journalists, an adviser to Zelensky's office said that "if they talk about an invasion in Russia, then it's all a bluff."
This is an amazing statement, if only for the reason that the "invasion of Russia" is constantly talked about only in Ukraine itself. It turns out, and this is a bluff ...
Arestovich:
They just want to scare us. But such intimidation will get you nowhere.
According to Arestovich, during the presidency of Volodymyr Zelensky, "this has already become clear." After that, the adviser to the office of the President of Ukraine said that "it is better today to negotiate with each other, using both the Norman and Minsk formats of negotiations."
It is not entirely clear what else can be negotiated with Kiev if it does not fulfill its obligations under previous agreements.
VKontakte / Ministry of Defense of Russia