Turkish main battle tank Altay will go into production with a South Korean power plant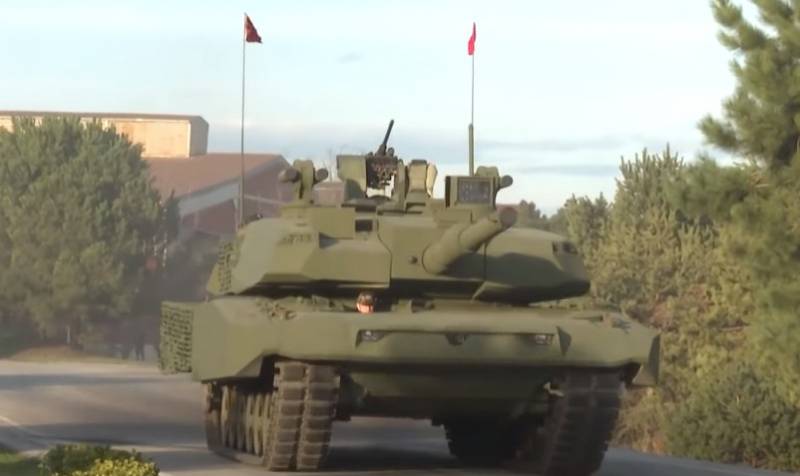 The Turkish Altay main battle tank will go into production with a South Korean engine. As Foreign Minister Mevlut Cavusolu said on his Twitter page, Turkey and South Korea signed an agreement on the supply of South Korean-made power plants. ...
An agreement on military cooperation, implying the supply of South Korean engines for the Turkish MBT Altay, was signed on Friday. The signing of the document was confirmed by the Minister of Defense Procurement Program of South Korea (DAPA) Kang Eun Ho.
The details of the agreement are not given, but it was previously reported that BMC, which received a contract for the supply of the Turkish army
tanks
Altay, negotiated with two South Korean companies Doosan Infracore Co. and S&T Dynamics Co., for the supply of the engine and transmission.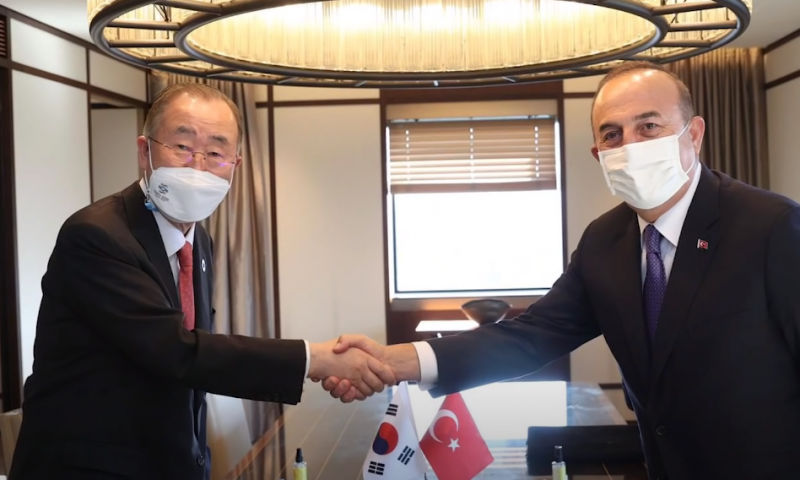 Thus, the Altay MBT, which has been waiting for so long in the Turkish army, will receive a South Korean engine instead of the originally planned German or its own design. The tank is almost ready for mass production, it all came down to the lack of an engine for it. Prior to this, the Altay prototype was powered by a 1500 hp diesel engine. from the German company MTU Friedrichshafen Gmb., however, Germany has banned the supply of MTU MT883 engines due to the arms embargo imposed on Turkey.
The agreement on the design of the Altay tank was concluded in 2007, the first sample of the Altay tank was presented in May 2011 at the IDEF-2011 arms exhibition in Istanbul, in 2018 the development and testing process of the tank was completed, after which the start of its production was announced.
The tank weighs 60 tons, while it can reach speeds of up to 70 km / h. The vehicle is equipped with a reservation system from the Roketsan company, as well as active protection and fire control systems developed by Aselsan. In addition, Altay tanks will be equipped with radiation and chemical threat detection systems. The 120mm smoothbore cannon is a copy of the Rheinmetall development, a South Korean hydropneumatic suspension.
https://twitter.com/MevlutCavusoglu