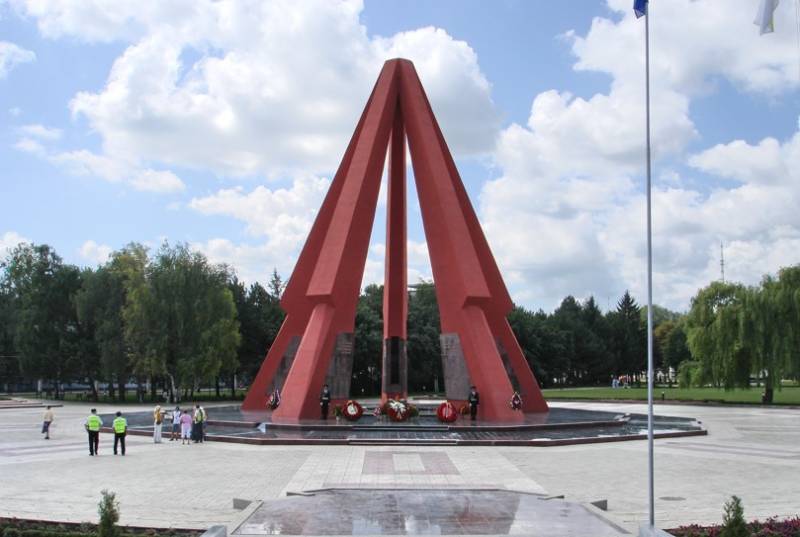 According to the Moldovan Prime Minister Natalia Gavrilitsa, the Eternal Flame went out due to technical problems with gas in Chisinau. She stated that this happened precisely because of a malfunction, and not for reasons of energy savings.
The head of the Moldovan government announced this on the air of the television channel Moldova 1.
It was a technical malfunction, everything has already been fixed, we will ensure that the Eternal Flame burns
- she said.
When the journalist of the TV channel asked if the incident was connected with the appeal of the Moldovan authorities to save gas, the official replied in the negative.
The eternal flame at the memorial in Chisinau, dedicated to Soviet soldiers-liberators, went out for a few hours yesterday afternoon. The press service of the Moldovan Defense Ministry said that the problem was related to low gas pressure, which caused the flame to be extinguished by the wind. Thus, the representatives indirectly confirmed that the reason for the incident was a decrease in the volume of gas supplied.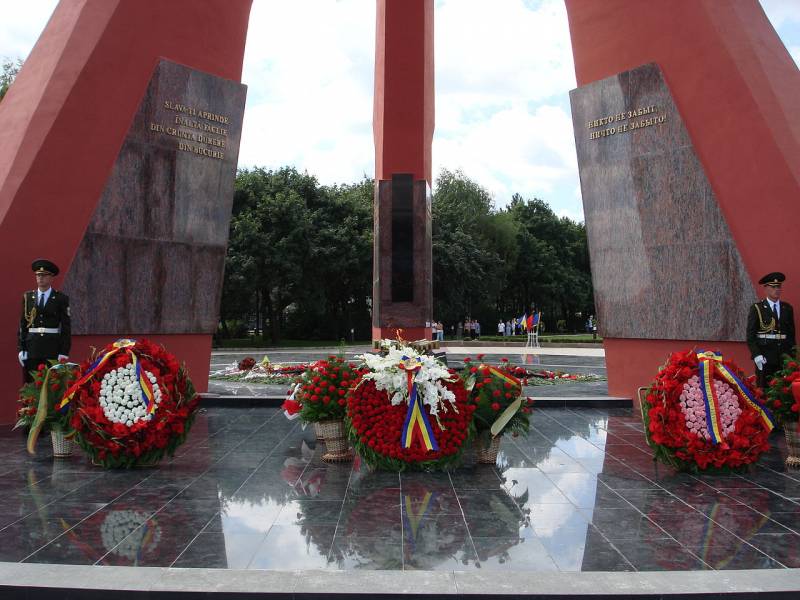 By a "coincidence" coincidence, Moldova has a significant debt to Gazprom, so the parties managed to agree on the supply of fuel only until the end of October. When discussing supplies for a longer period, they could not agree on the issue of price. After all, if last month Chisinau paid $ 149 per thousand cubic meters, then in October this year the cost of gas for Moldova was $ 790.