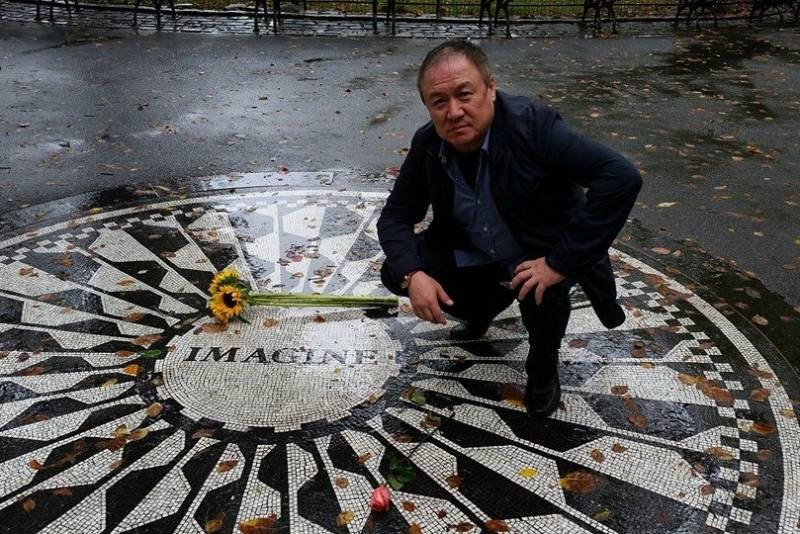 Ermek Taychibekov believes that he received a prison term in Kazakhstan not according to the law, but "out of law". This Kazakh human rights activist described how he ended up in prison for an article by a Russian newspaper that contained an interview with him, in which he spoke about the oppression of Russians.
Taychibekov conveyed written answers to questions from news agency journalists
RT
through his lawyer Galym Nurpeisov.
Human rights activist received seven years in prison for giving an interview to a Russian newspaper
Ukraine Ukraine
, in which he told how Russians are persecuted in Kazakhstan for their nationality. He is charged with inciting ethnic hatred, with which he categorically disagrees.
Now, in prison, Taichibekov appealed to the Russian authorities to grant him political asylum and Russian citizenship. Actually, it is unlikely that his request will be granted, since he is not on the territory of Russia. In addition, according to the legislation of the Russian Federation, he cannot be granted citizenship of the Russian Federation, since he is serving a criminal sentence in another state.
Representatives of different peoples live peacefully in Kazakhstan. Despite this, there are also nationalist citizens here. In particular, this is evidenced by last year's conflict between ethnic Kazakhs and Dungans, as a result of which ten people were killed.