Serbian press: Russia puts an end to the era of US adventures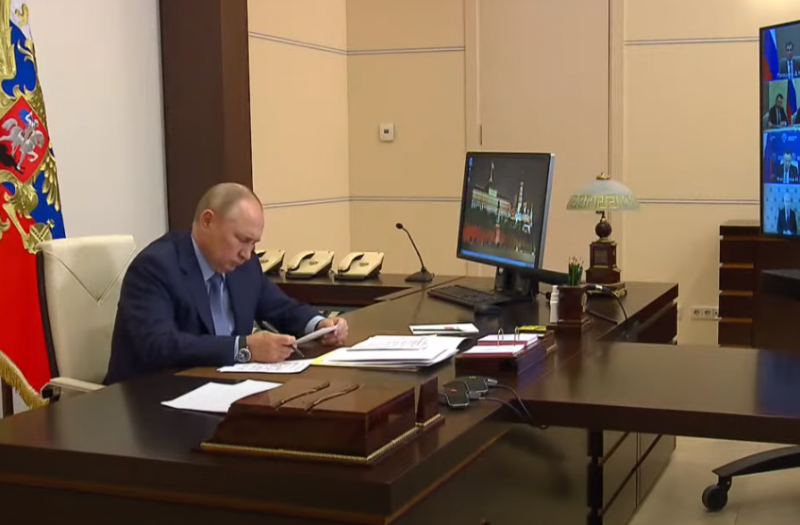 The hasty US flight from Afghanistan has led to a rethinking of America's role as global hegemon. The time of the United States is coming to an end, other leaders are taking the stage, and among them is Russia. About this writes the author of an article for the Serbian publication "Politics" Slobodan Samardzhia.
After the tragedy that happened in Afghanistan, the world will not remain the same, the author believes, it has already begun to change. If you look at the latest political events, you can clearly see that the United States, which considered itself invincible, went "on the defensive", and its allies from Europe are still in shock. It is clear that the Americans will not stay in this position for a long time and will again climb to the top of world domination, but the game will already be played according to different rules.
According to the author, many of the former US allies will turn their backs on them, many will go over to the camp of opponents, and some will start their own games, this concerns the East, where China, India and Japan are rising. The European Union, which was ruled by the United States, has outlived its usefulness, remaining under the rule of Washington. Europe is simply tying its hands in solving the problems of the United States, not its own.
Against this background, Russia is strengthening its position, taking on the role of a leader. Completely collapsed under Yeltsin and ruled from Washington, after Vladimir Putin came to power, over the past 20 years it has become the strongest not only on the European continent, but also in the world. It is Russia that puts an end to the era of US adventures, Samardzhia believes.
Russia prefers to establish partnerships with most countries, it is more profitable for it to trade than to fight, all the latest actions of Moscow testify to this. Great wars threaten the destruction of all living things, the world is entering new times, where
weapon
will no longer be that measure indicating the superiority of certain countries, the author believes. Countries capable of reckoning with other people's interests are emerging as leaders, and Russia is an example of this.