The further, the faster: the US Army will test a new ramjet weapon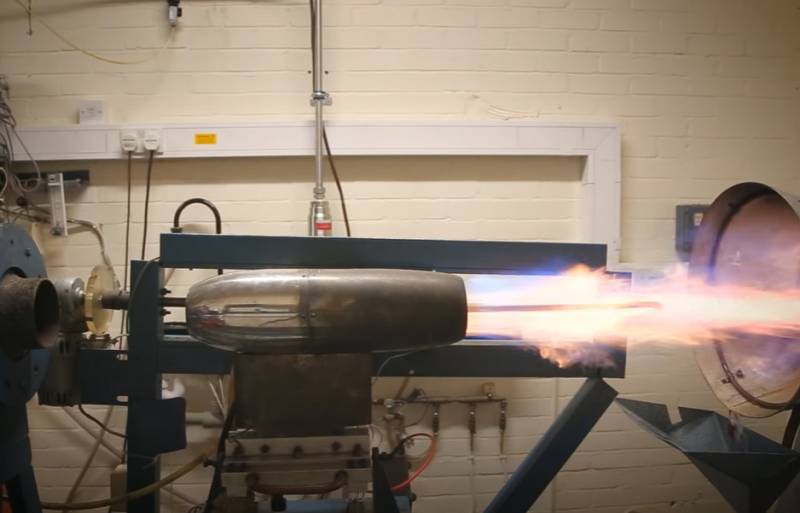 Thanks to a development company led by Boeing specialists, the US Army will test a new high-speed ramjet next summer.
weapon
... Boeing is developing the device, called the Ramjet 155, in collaboration with British defense firm BAE Systems and Norwegian ammunition company Nammo.
This is reported by the American magazine Breaking Defense, citing a source in Boeing.
The further it flies, the faster it moves, and this also helps it avoid detection.
- the representative of the developer company explained in simple words the principle of operation of the weapon.
While conventional rockets carry an oxidizer to burn fuel, a ramjet engine literally "breathes air." This means that it "digests" the air around it during flight. Since it does not need to carry the additional weight of the oxidizer, it is capable of flying long distances and also has unique flight characteristics that make it more tenacious.
According to Boeing project manager Dan Palmeter, the projectile will be ready for the first launch from the L39 cannon next year.
Other American companies are also developing ramjet engines. They are also working on such weapons in Russia, China, India.