Britain is considering the possibility of supplying Ukraine with Brimstone missiles of various modifications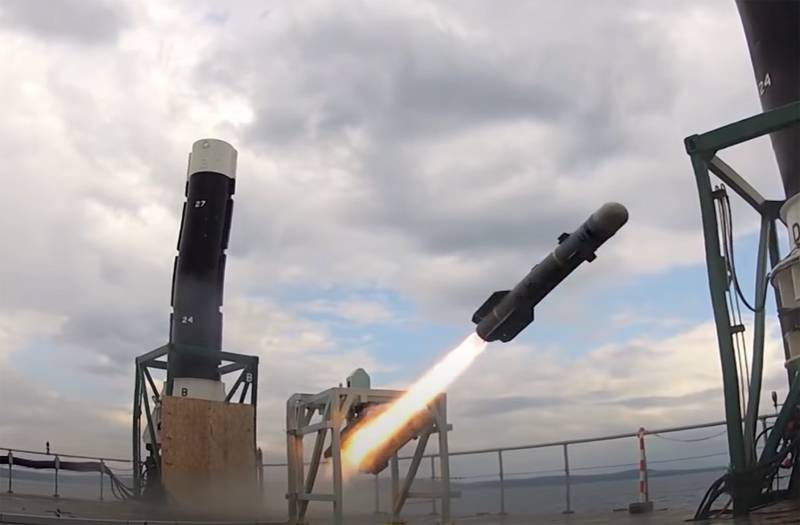 The British press publishes materials that speak of deepening military-technical cooperation between London and Kiev. It concerns this kind of "deepening" of arms supplies to Ukraine.
It is noted that the UK is currently considering the issue of possible deliveries of missiles belonging to different classes, including the surface-to-surface class. It is added that the option of supplying air-launched missiles to Ukraine is also being considered in London.
In particular, it is indicated that it is planned to establish the supply of Brimstone missiles, which operate on the "fire and forget" principle. This is a 1,8-meter missile with a cumulative warhead weighing about 6,2 kg (for the aviation version). The British arsenal also has sea-based Brimstone missiles. For Ukraine, it is planned to organize the supply of such missiles, including for increasing the striking power of Ukrainian warships.
It should be noted that today the price of the basic version of the airborne Brimstone rocket is at least 130 thousand US dollars. At the same time, for the appearance of such missiles on the ships and aircraft of the latter, it will be necessary to carry out a certain kind of reformatting of the carriers. How much this may cost the Ukrainian budget is not yet clear.
However, in pursuit of the loyalty of its "partners" from NATO, Kiev is, apparently, ready for any costs, which is what the same Great Britain expects from it.