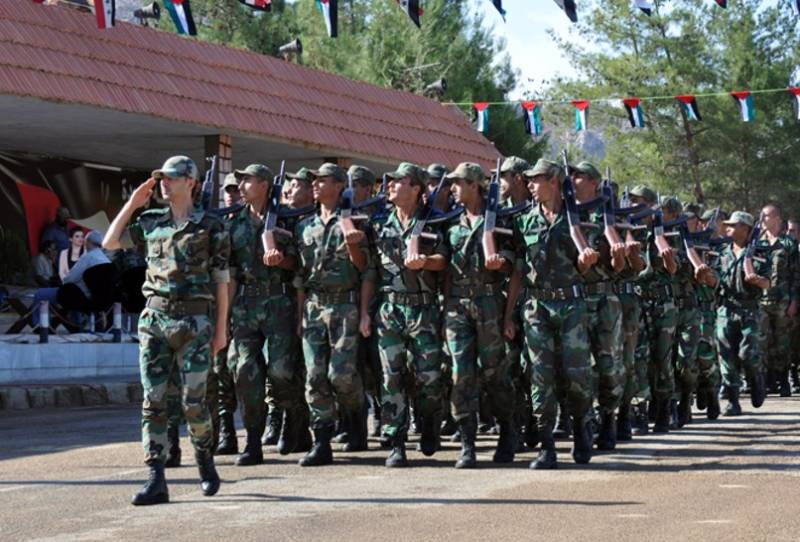 Mohammed Khaled Rahmon, Syrian Interior Minister, promises to find the organizers of the bombing of a bus carrying military in Damascus. This is a terrorist attack that took place in the center of the Syrian capital this morning.
The foreign minister's promise was made during his conversation with journalists from Syria TV.
We will pursue the terrorists who carried out this explosion, wherever they are.
- he said.
The minister also said that those responsible for the tragedy will be eliminated.
Today, on the embankment of the Barada River near the Jizr-er-Rais bridge, located in the center of Damascus, unidentified persons blew up a bus belonging to the Syrian Armed Forces. The military reported the death of 14 people and the injury of several more.
It can be assumed that the terrorists achieved a large number of victims, as they detonated two explosive devices in a crowded area of ​​the country's capital. Moreover, the attack was staged in the morning, when Damascus residents go to work, and students and schoolchildren go to educational institutions.
Today's terrorist attack in the Syrian capital is considered the largest in recent years. Similar large-scale terrorist attacks with a large number of victims were committed by radicals in Damascus in 2016 and 2017.