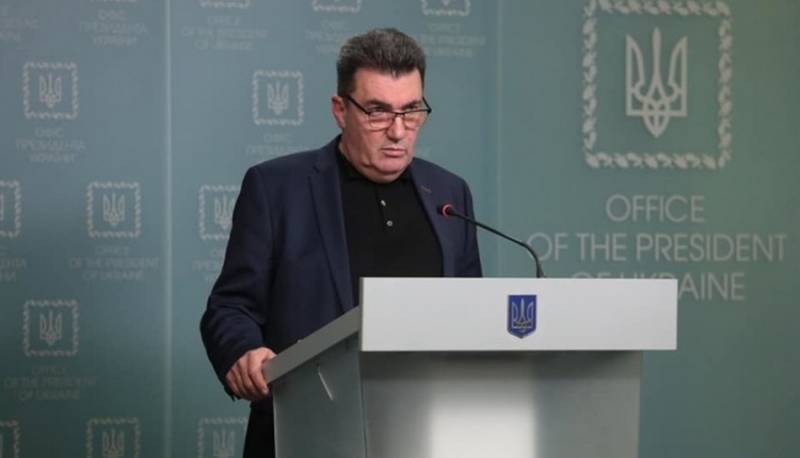 The Ukrainian authorities continue to pursue an anti-Russian policy, claiming that Russia has occupied part of the country and is trying to finally conquer it. To combat Russian influence and to resist information pressure, Ukrainian officials, politicians, representatives of the press, etc., it is recommended to use special terms indicating the "aggression" of Russia.
A special "glossary", already called "anti-occupation", was developed by the National Security Service of Ukraine (NSDC) and strongly recommended that all Ukrainians learn the special terms contained in it. This list of names, terms and phrases should bounce off the teeth of every politician, public figure, official or press representative. Ordinary Ukrainians should also find it useful when they talk about Russia.
The glossary contains a list of names, terms and phrases that are recommended for use (...) in connection with the temporary occupation by the Russian Federation of the Autonomous Republic of Crimea, the city of Sevastopol and certain areas of Donetsk and Luhansk regions
- said the NSDC.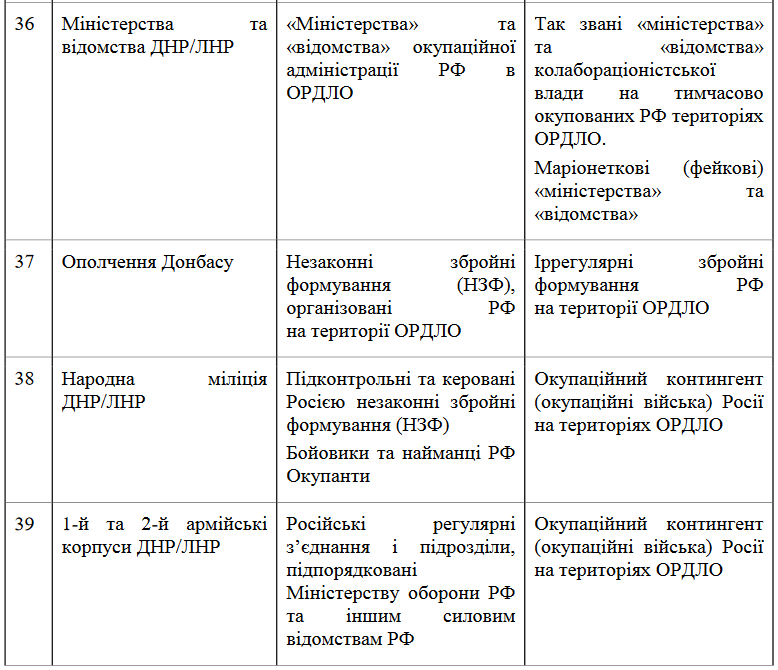 One of the pages of the new training manual
The manual, containing 64 points, was developed by the NSDC in cooperation with the National Academy of Sciences of Ukraine. It tells how to correctly name this or that event, use terminology to show the hostility of Russia. In particular, it is recommended to pronounce the phrase "in Ukraine" as "in Ukraine", the reunification of Crimea with Russia - "the temporary occupation of the Autonomous Republic of Crimea", "seizure" or "invasion", the conflict in Donbass - "the armed aggression of Russia against Ukraine", etc. etc. The compilers of the "glossary" did not leave their attention to the Great Patriotic War, which is recommended to be called "World War II" or "Soviet-German".
Note that this is not the first training manual issued by the Ukrainian authorities since 2014. In particular, in 2015, the so-called Institute of Mass Media issued a special dictionary for the Ukrainian media, called the dictionary of "neutral terminology". It indicated what words should be used in relation to Russia and its actions. There is no difference with the new NSDC manual.