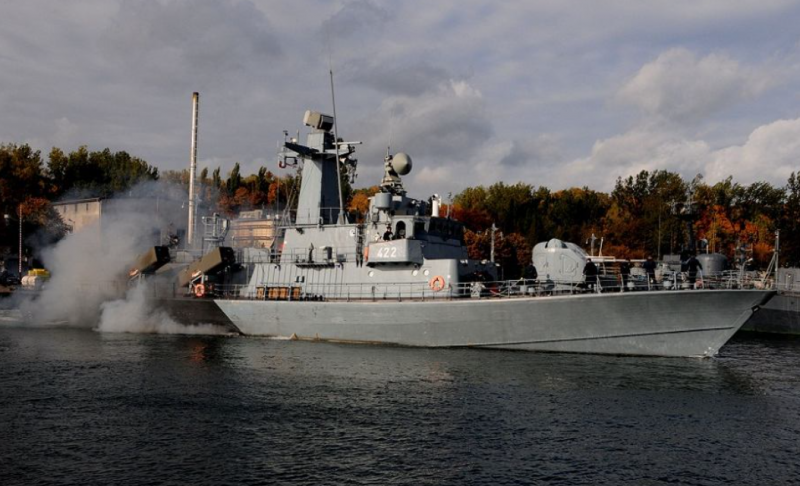 The Polish naval renewal program continues to stall. Due to a lack of funds, instead of building new ships, Warsaw is forced to resort to capital repairs of old ones. According to the Polish edition of Defense24, a decision was made to extend the service life of missile boats of the 660M Orkan project.
The Polish Ministry of Defense has decided to carry out a major overhaul of three existing
fleet
missile boats of the project 660M Orkan. Funds for repairs have already been found, work is planned to begin at the end of this year or early next.
According to the Polish portal, the main task of the repair is to extend the service life of the boats until 2038. At the same time, it is noted that the decision to extend the service of the boats means the end of the Murena program, which involves the purchase of six light missile ships of its own construction. Thus, the Polish fleet will retain three repaired old missile boats instead of six new missile corvettes built.
The repair itself will only affect the "restoration of the technical condition". Within its framework, it is planned to replace the power plant - a Soviet-made M520 diesel engine. All other modernization work, including the replacement of Soviet weapons, has been canceled. In particular, earlier the Poles wanted to replace the 76-mm AK-176M gun mount and the 30-mm AK-630 gun mount with the 57-mm BAE Systems Bofors Mk3 gun mount on boats, but there was no money for that.
All three boats of the 660M Orkan project were built in Poland in 1993-1995 on the basis of the corvette hulls of the project 151, which are being built for the GDR Navy. Poland bought the hulls and completed the missile boats, albeit without the missiles themselves. In 2008, the boats were modernized with the installation of Swedish anti-ship missiles RBS-15 on them. Each boat received four anti-ship missiles.