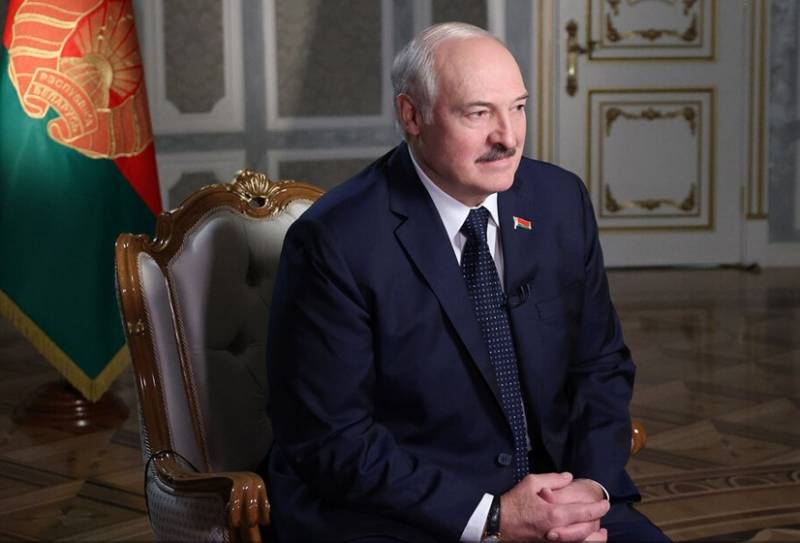 At the defense, infrastructure and industrial facilities of Belarus, the local opposition, with the participation of Western special services, is preparing sabotage. They also try to organize strikes at enterprises, studying the mood of workers for this.
According to the agency
"Sputnik Belarus"
, this statement was made by the Belarusian President Alexander Lukashenko during the discussion of personnel issues in the state security bodies of the country.
He also mentioned the centers of the Belarusian opposition, supported by foreign special services, organized by emigrants in Warsaw and Vilnius. From there, according to him, the subversive activities of the radical groups operating in Belarus are coordinated. Lukashenko claims that the radicals are trying to intimidate government officials, public figures, law enforcement officers, judges and journalists.
In this regard, the president notes, the State Security Committee (KGB) of Belarus should intensify its work, including in the field of agent intelligence.
A sharp surge in the Belarusian protest movement took place in August last year, after the presidential elections, which were once again won by the incumbent head of state, Alexander Lukashenko. The opposition accused the authorities of falsification.