"Unified and made universal": The developer spoke about the modernization of the cruise missile "Onyx"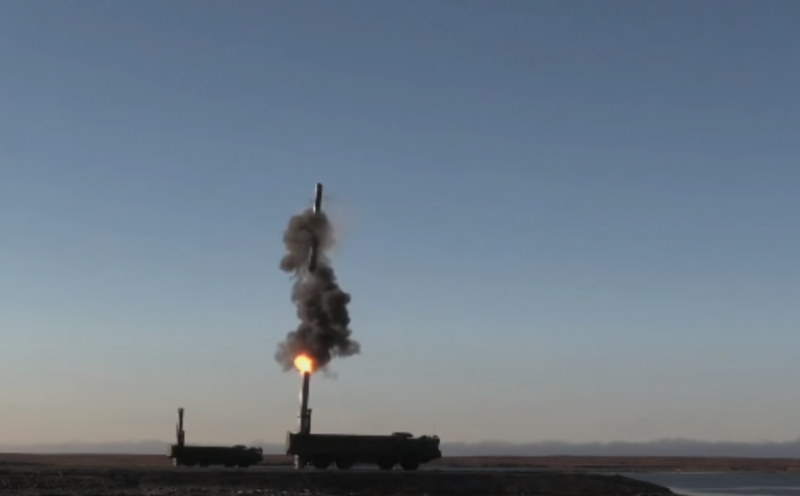 The cruise missile "Onyx" has been modernized with unification in terms of carriers. Designed as an anti-ship missile, the Onyx has become versatile. This was told by the general director and designer of NPO Mashinostroyenia Alexander Leonov.
According to Leonov, the Onyx was originally conceived as an anti-ship missile capable of striking sea targets. In particular, the missile entered service with the Bastion coastal complexes. Later, it was decided to modernize the rocket with simultaneous unification.
RIA News
.
In the course of the work carried out, Onyx was able to be used both from surface ships and submarines, as well as from ground and air carriers. In addition, the missile has become universal in terms of targets, it can hit both sea and ground targets, which has been confirmed by repeated tests.
A distinctive feature of "Onyx" Leonov called its versatility. The missile has a high supersonic speed, which increases the likelihood of overcoming air defense and missile defense systems of a potential enemy. It is also characterized by a short flight time.
Leonov announced that NPO Mashinostroyenia intends to modernize the Onyx anti-ship missile system back in 2019. Then several proposals were put forward that will help improve the flight characteristics of the rocket and increase the efficiency of the complex as a whole. In addition, at the same time, the term of the missile in service was extended.
The Onyx anti-ship missile was developed back in the 80s, but entered service only in 2002. Has over-the-horizon firing range. It implements the "fire-and-forget" principle. The missile has a reduced ESR, it is effective in the conditions of using electronic warfare.
The firing range is indicated at 300 km, but this refers more to the "Yakhont" - the export version of "Onyx". On the basis of this anti-ship missile, the Russian-Indian BraMos rocket was developed.