Poland intends to build up its military power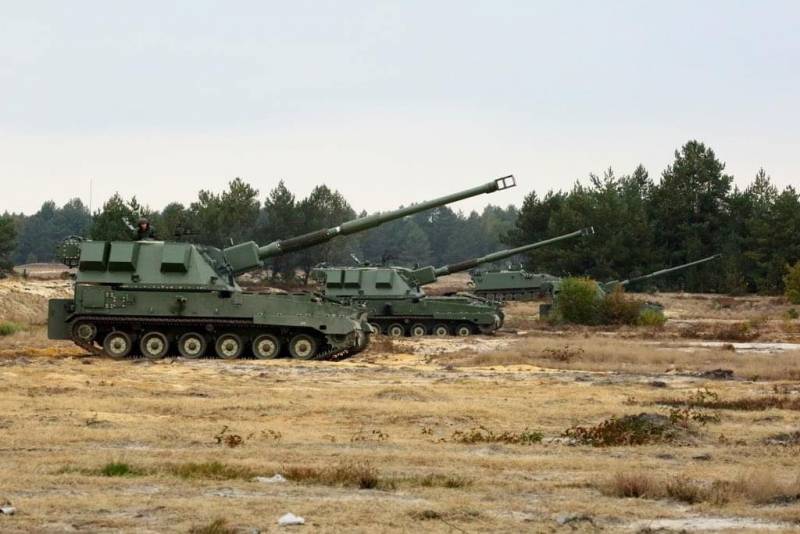 According to the leadership of the Law and Justice Party (PiS), Poland intends to radically increase its military power. Bills on this issue will soon be submitted to the lower house of parliament (Diet), and then they will be considered by the upper house (Senate).
Party leader Jaroslaw Kaczynski announced this to the journalists of the Polish radio station RMF FM.
He believes that defense reform should be radical.
We must be strongly strengthened militarily. I'm talking about the radical strengthening of the entire army
- the politician said.
He clarified that he means "far-reaching" reforms that will affect the number of personnel, rearmament of the army with the latest
weapons
and strengthening the fleet of military equipment.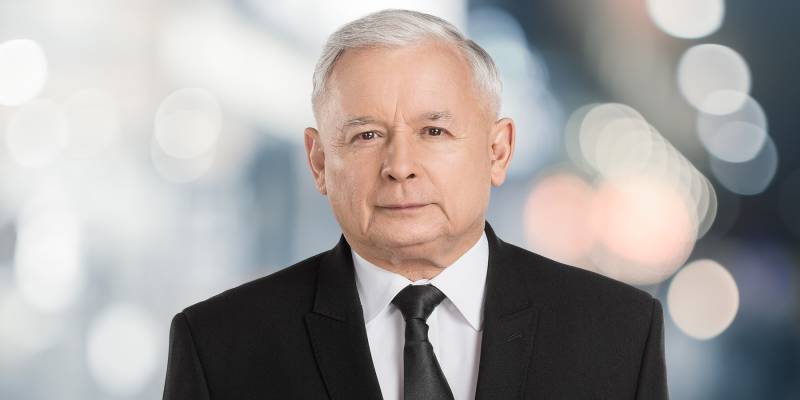 And although Kaczynski talks about strengthening the Armed Forces in the near future after the approval of parliamentarians, in fact it is already in full swing. Information is already being received about the growth in the number of the Polish Army, the purchase of armored vehicles,
drones
, aircraft, air defense systems and other equipment.
This shows that Warsaw relies less on military assistance from the United States and more and more relies on its own capabilities. On the other hand, there are no aggressive states among its neighbors planning to invade this Eastern European country. But according to the statement of the Polish elites, the Russian Federation poses a threat to Poland.
https://www.facebook.com/ZelaznaDywizja, https://www.facebook.com/pisorgpl