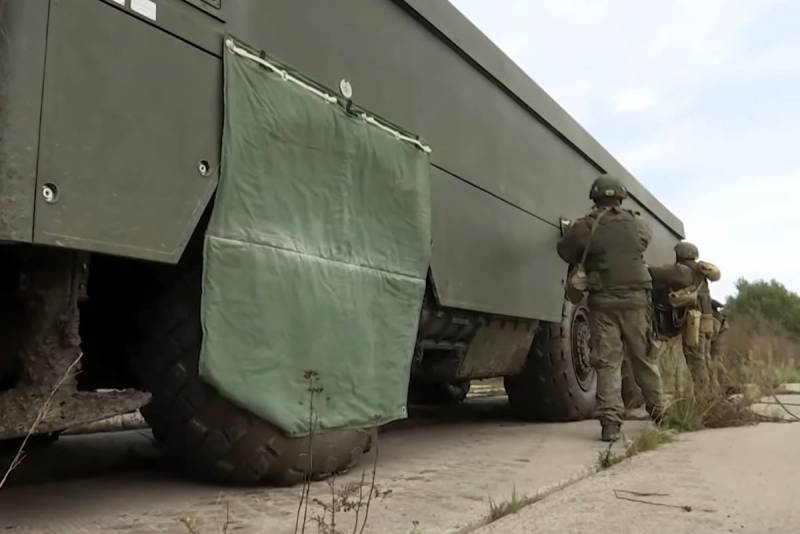 For the first time in the video, the Ministry of Defense of the Russian Federation showed the firing of coastal missile systems (BRK) "Bastion in hinged visibility reduction kits. The filming was carried out during the exercises, which were held on the coast of the Baltic Sea.
The video was posted on the YouTube channel of the Russian Ministry of Defense.
The complexes that participated in the exercises are subordinate to the command of the Baltic
fleet
... According to the scenario, a simulated enemy ship group was approaching the coast, planning to open fire on the coastal infrastructure and our warships. Its destruction was entrusted to the batteries of the Bastion coastal missile systems.
The video shows how, located at the launch site of cruise missiles, the DBK calculations were closed with the help of special protective equipment for the wheels and cabins of the vehicles. This is done in order to reduce the radar signature of military equipment. Also for these purposes, composite materials are used in the car body structure.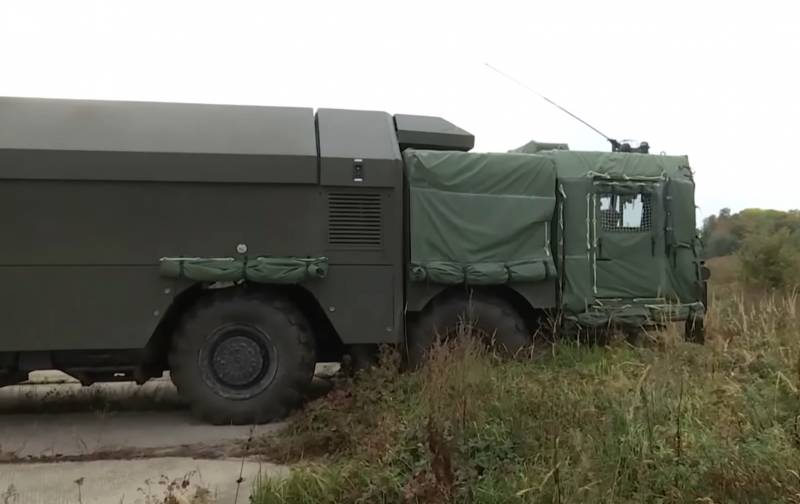 The servicemen successfully detected the ships of the imaginary enemy, quickly brought the complexes into combat readiness and destroyed the targets with salvos of cruise missiles.
One such DBK is capable of protecting the coastline up to 600 kilometers long. At the same time, he does not need to be near the coast itself, he can operate at a distance of up to 200 kilometers from the coast.