Polish self-propelled mortar M120G Rak received a new chassis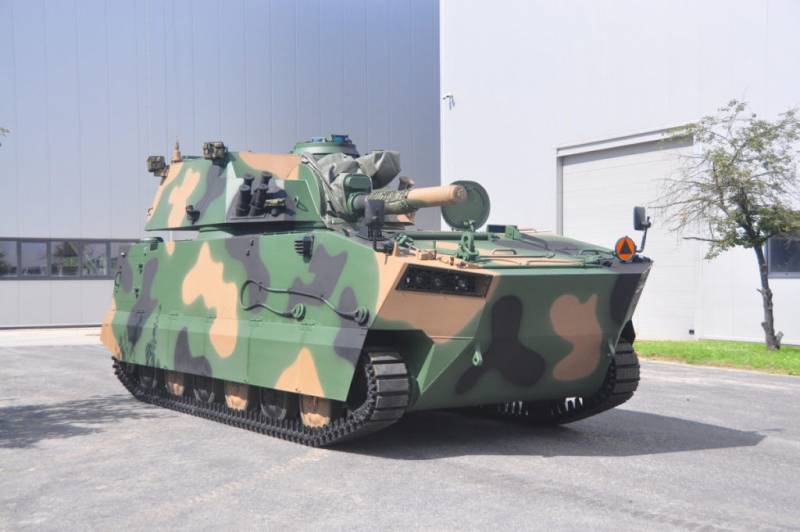 As part of the modernization, the Polish self-propelled mortar M120G Rak received a new chassis. It has significantly enhanced mine and ballistic protection, which provides greater safety for crews and vehicles than previous designs that were in service with the Polish Ground Forces.
The Polish defense company Huta Stalowa Wola (HSW) has presented a new version of the M120G Rak self-propelled mortar on an improved lightweight tracked chassis developed by the company. The new design is expected to be accepted as final.
The new vehicle has changed the shape of the front armor plates, and also installed new headlights, the same as on the new Borsuk amphibious infantry fighting vehicle. The sides of the hull are now protected by improved ballistic panels.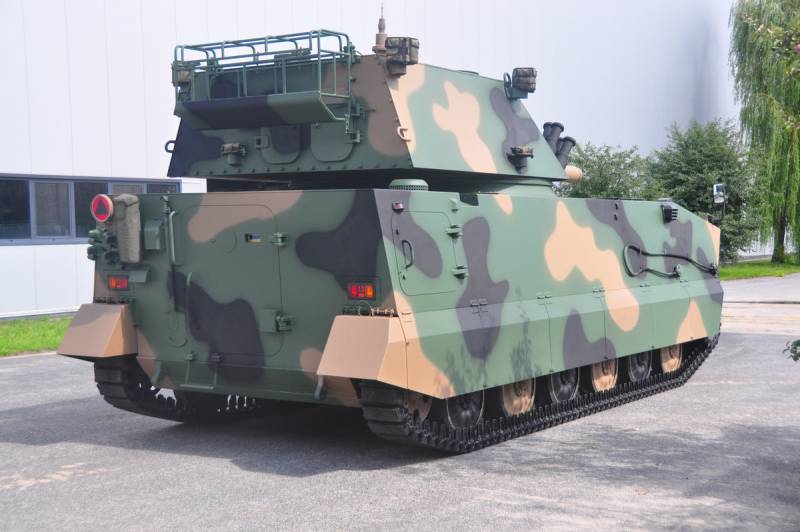 And the centerpiece of the modernization is a new chassis with hydropneumatic suspension and six pairs of rollers instead of seven. Its design is better at cushioning vibrations and bumps when driving over rough terrain. This not only allows the crew to feel more comfortable, but also increases the rate of fire. Less fluctuations after each shot allow it to be increased from 8-10 to 12-13 rounds per minute.
The breech-loading smooth-bore mortar M120 itself is located in a rotating closed tower. He is able to fire both on a hinged and flat trajectory.