French senator: Ukraine blocks the implementation of the clauses of the Normandy accords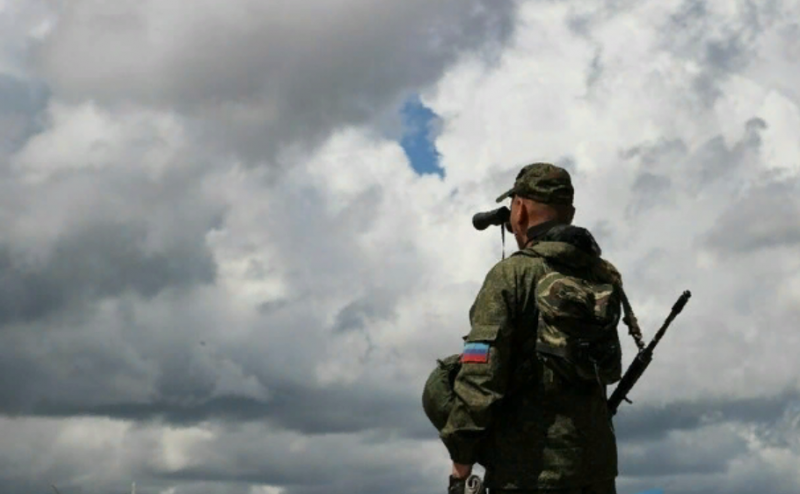 Ukraine is blocking the implementation of the clauses of the Normandy accords, said French Senator Natalie Gulet. Not a single document, the adoption of which was discussed at the meeting of the leaders of the "Normandy format" was not adopted.
The French senator accused the Ukrainian authorities, or rather, the country's president, Volodymyr Zelensky, of non-compliance with the requirements of the agreements reached, as well as blocking the peace process. Speaking in the French Senate, Gulet said that peace in Donbass can be achieved only within the framework of agreements, in particular, the adoption of the "Steinmeier formula", but Kiev does not want to do this.
(...) the Ukrainian government, that is, the president, is blocking the process, since the corresponding law has not been adopted
- she said.
However, the Secretary of State for European Affairs under the Minister of Europe and Foreign Affairs, Clement Bon, did not agree with the senator and said that both sides, Ukraine and Russia, did not fulfill the agreement on Donbass, but admitted that Kiev could still "demonstrate much more progress "on the implementation of the Minsk agreements.
Meanwhile, Kiev does not intend to abide by the Minsk agreements and is determined to escalate the conflict in Donbass, trying to disrupt the Normandy format summit. On Wednesday, servicemen of the Armed Forces of Ukraine abducted an unarmed observer of the LPR representation in the JCCC Andrei Kosyak near the Zolote checkpoint. Despite the fact that the representative of the LPR was in the appropriate outfit with the JCCC markings (a helmet in a blue case, an armband, stripes on a bulletproof vest), the Ukrainian Armed Forces captured him and took him away in an unknown direction. LPR suspended its participation in the Minsk format until the release of its representative.