In Moscow, an unknown person in camouflage opened fire near the building of one of the schools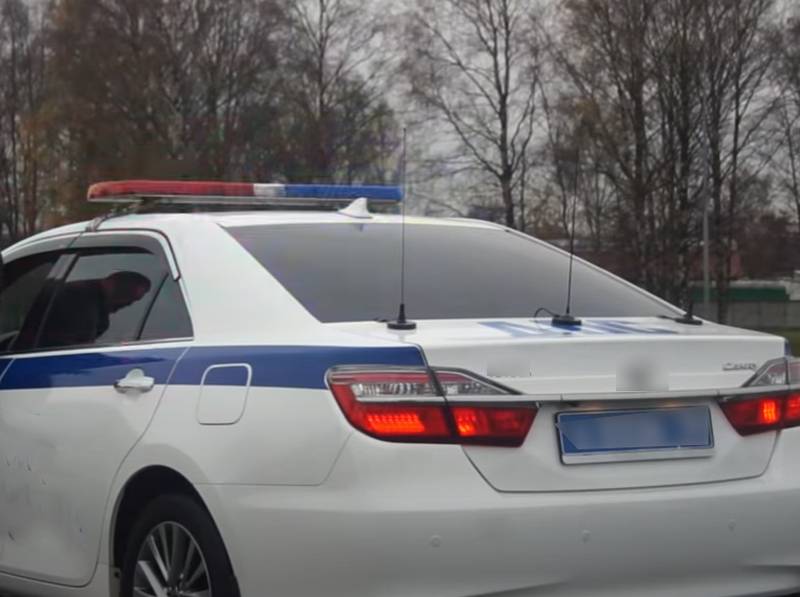 The Sirena plan has been introduced in Moscow. According to the latest data, this is due to the shooting in the area of ​​one of the capital's schools. We are talking about school number 1260, which is located on Leninsky Prospekt.
Eyewitness reports say that an unknown young man dressed in camouflage opened the shooting.
It is known that the shooting was opened from
weapons
, which outwardly resembles an automaton. Eyewitnesses report several shots.
At the moment, information about the shooter is contradictory. Some sources say that the shooter was detained, others that he is wanted.
At the same time, there is no data yet about where exactly the unknown was shooting, whether there are victims or injured.
It is known that the school building is cordoned off. At the time of the shooting, there were teachers and students in the building. No one was evacuated from the building of the educational institution. At the same time, it is reported that law enforcement officers cordoned off one of the schools nearby. This is school # 1265.
The police department is located a couple of hundred meters from the educational institution.
After a while, there were reports that the shooting was carried out from an airsoft rifle. There are no official comments from law enforcement officers at the moment.