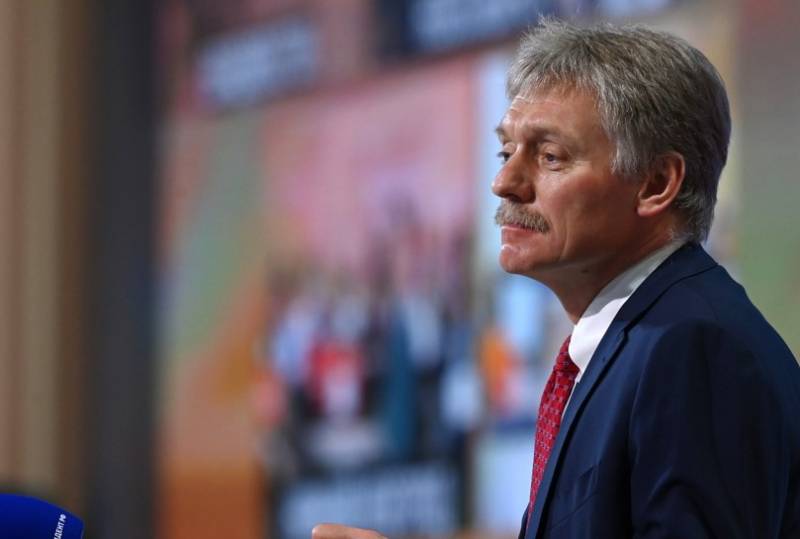 It is impossible to increase gas supplies to Europe. Indeed, in this case, they will exceed the volumes provided by the contracts.
This was announced to reporters by the Kremlin press secretary Dmitry Peskov.
The Kremlin, represented by its official representative, claims that our country flawlessly fulfills the terms of the contracts "at the highest level." That is, Gazprom supplies Europe with the maximum volume of gas stipulated by the contract, but can no longer increase supplies - the current conditions do not allow.
So Peskov answered questions about whether the volumes of natural gas supplied by Russia to Europeans have increased or not.
Well, beyond the contracts, nothing can be supplied. That is, how, for free?
he sneers.
And when the journalists reminded the press secretary of the spot market, where Russia could supply additional volumes, he advised them to contact Gazprom directly on this issue.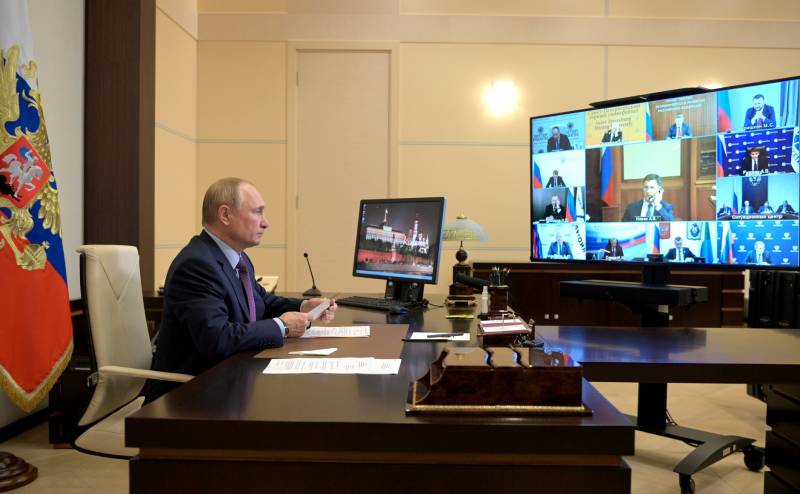 Meanwhile, during the Russian Energy Week, Russian President Vladimir Putin also spoke on this issue. He noted that Russia this year may reach a record volume of natural gas sales. At the same time, speaking about the gas shortage in Europe, the head of the Russian state noted that our country is always ready to come to the aid of partners. Therefore, any proposed additional actions by Russia can be discussed.