G20 officials refuse to recognize Taliban as legitimate authority in Afghanistan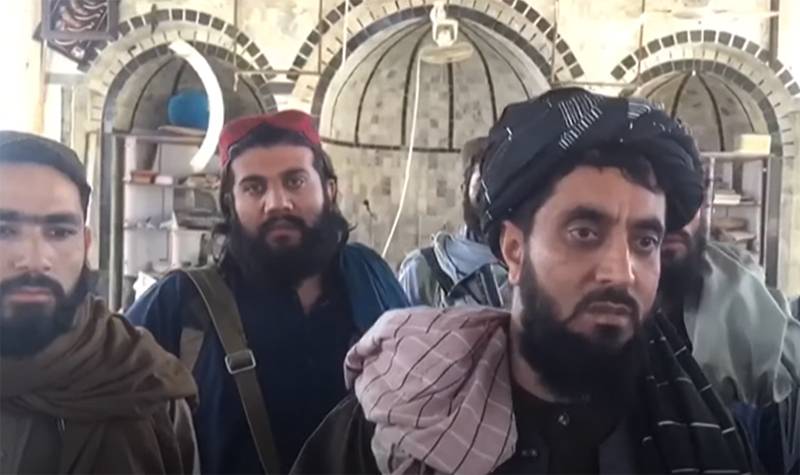 Today, a "remote" forum of representatives of the so-called GXNUMX countries is being held. Among the topics that are being discussed is the topic of the Taliban regime (* a terrorist organization banned in Russia) in Afghanistan. Recall that the Taliban * took Kabul and other large cities of the country in fact against the background of the withdrawal from Afghanistan of the NATO military contingent led by the United States. At the same time, the Taliban * have repeatedly appealed to representatives of the international community with a request to recognize their "state" status and delete them from the list of terrorist groups. So far, several countries in the Middle East, including Qatar, have taken this step.
Following the discussion of this topic in the G20 format, the G20 representatives decided not to recognize the Taliban * regime as a legitimate authority in Afghanistan. It is noteworthy that on behalf of the entire GXNUMX, Angela Merkel announced this, who is at the final stage of her stay in the chair of the German Chancellor.
According to Merkel, the GXNUMX countries did not agree to the recognition of the Taliban in Afghanistan due to the fact that the government formed by them (the Taliban) is "not inclusive."
From the statement of the German chancellor:
This government does not represent the interests of all segments of the Afghan population.
Regardless of the Taliban regime in Afghanistan, the question arises: do governments in each of the G20 countries represent all strata of society without exception? ..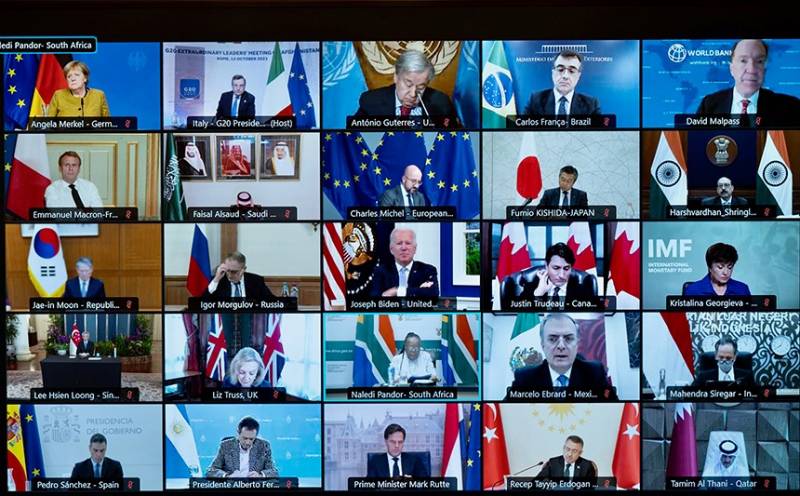 During the discussion of the Afghan topic, the G0,6 representatives agreed to allocate financial assistance to Afghanistan in the amount of XNUMX billion euros. And here another question arises. If the world community (at least twenty of its members) does not recognize the Taliban as the legal authorities in Afghanistan, then to whom and through what channels will these hundreds of millions of euros be received? Will they reach the Afghans in real need?
Italian Prime Minister Mario Draghi, who took part in the discussion of the Afghan topic, said that the G20 "made an important decision on the financial support of Afghanistan." However, Draghi could not specifically name the addressee of this assistance.
At the same time, the Italian Prime Minister added that "the G20 should not put up with the catastrophe that befell Afghanistan."
Now it will be interesting to wait for the reaction of the Taliban to the decision of the G20 members. Perhaps this decision is mainly aimed at analyzing such a reaction.
We will remind that earlier in the Kremlin it was reported that President Putin would not be able to personally take part in the GXNUMX summit.