Pakistan has adopted the Chinese tank VT-4, India criticized the deal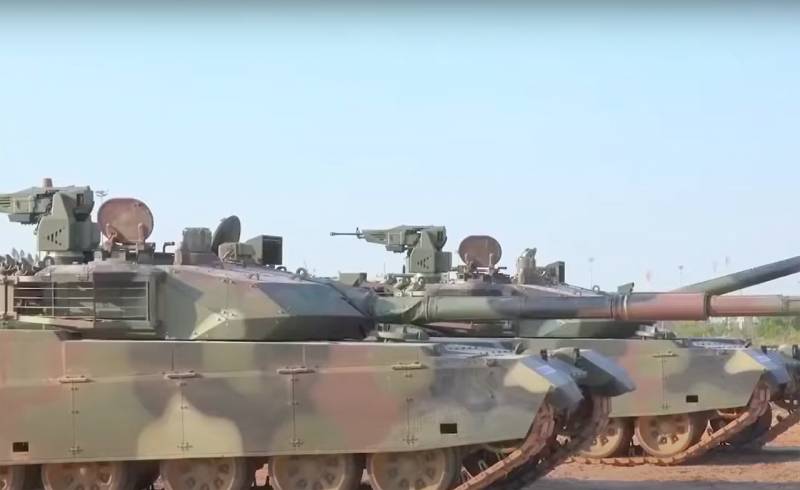 Political-military cooperation between China and Pakistan continues to develop. There is nothing to be surprised at, because both countries have a common enemy - India: both China and Pakistan have repeatedly found themselves in a situation of armed conflict with India over the past 70 years. Pakistani Army Chief of Staff General Qamar Dawed Bajwa recently visited Gujranwala, witnessing the commissioning of a new
tank
Chinese-made VT-4 for Pakistani ground forces.
General Qamar noted that the tank symbolizes the development of Pakistani-Chinese strategic defense cooperation. The commissioning of the tank by the Pakistani ground forces significantly increases their defenses. The general himself called the tank a reliable combat vehicle.
According to Kamar, modernity is rapidly changing the dynamics of warfare. This increases the requirements for both the professionalism of servicemen and the technologies used in the army. The VT-4 tank has improved armor protection, high maneuverability and firepower, which makes it possible to compare it, according to the manufacturer itself, with the best main battle tanks of our time.
The use of a Chinese tank should increase the strike capabilities of the Pakistani ground forces, which is very important against the backdrop of a sluggish conflict with India in Kashmir. It is not for nothing that General Kamar called the arms buildup one of the main tools for containing aggression, obviously implying uneasy relations with neighboring India.
Recall that the VT-4 tank was developed by the Chinese corporation NORINCO (North Industries Corporation) specifically for export purposes. The combat vehicle is armed with a 125-mm smooth-bore cannon that fires not only shells, but also missiles at a distance of up to 5000 m, as well as 12,7-mm anti-aircraft and 7,62-mm built-in machine guns. In addition, there are eight 76-mm smoke grenade launchers and four 76-mm "shrapnel" grenade launchers in service.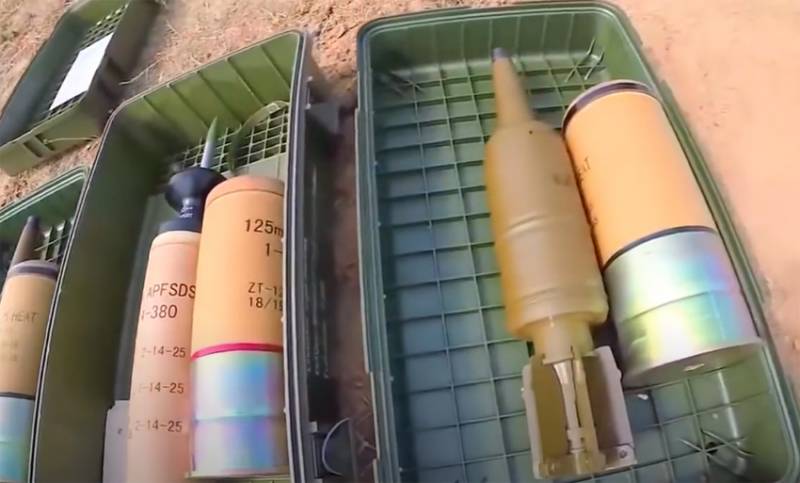 Before the sale of the VT-4 tank to Pakistan, 49 Chinese combat vehicles were purchased by Thailand, a number of tanks from China were recently bought by Nigeria. In Nigeria, by the way, tanks have already passed the "baptism of fire": the Nigerian ground forces used them in clashes with local radical groups.
Particular attention was paid to the purchase of a tank by Pakistan in India. Indian military experts believe the deal, which they criticized, is directed against Indian interests in the region.