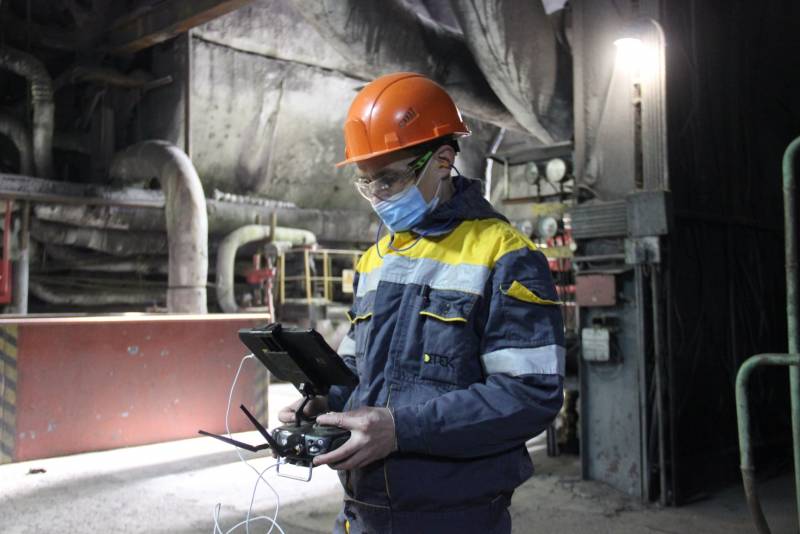 In Ukraine, a critical situation is reported in a number of regions of the country due to a lack of fuel and electricity. The most depressing situation in this regard is developing in the western regions of the country. In Khmelnytsky, Lviv and Transcarpathian regions, local authorities held emergency meetings due to the lack of gas to meet domestic needs, including the needs of industry.
According to the latest data, in the Lviv region in 825 budgetary organizations out of the installed approximately 4 thousand gas meters, less than a thousand are in operation. This suggests that three quarters of budgetary institutions do not have gas supply contracts. How they are going to "enter" the winter period in such a situation is not clear even to the local officials themselves.
Gas consumers in the aforementioned regions of Ukraine say that the problem is not in them, but in the fact that there is not a sufficient number of suppliers who could provide 100% of the demand for "blue fuel".
In the Khmelnytsky region, local authorities stated that it was not possible to provide the heating season. In Transcarpathia, the gas situation is also critical. There were problems with heating and hot water supply.
As a result, an emergency situation was declared in these three regions of Ukraine (an emergency regime was introduced).
Against this background, problems with sufficient volumes of electricity are reported. Thus, sources in the Ministry of Energy of Ukraine report that Ukraine "hopes to start importing electricity from Belarus in November." At the same time, the department openly say that Ukraine has faced the largest energy crisis in recent years since September.
It is noted that "the country is currently not capable of meeting the needs for electricity." They associate this with the failure of the program for the accumulation of coal reserves.
At the same time, representatives of the Ministry of Energy of Ukraine say that Minsk may refuse to export electricity "for political reasons." What will Kiev do in this case? It is noted that it will be necessary to impose a strict limitation on the internal consumption of electricity. First of all, the restrictions will affect industrialists. For them, the authorities plan to reduce the level of consumption by 10-20 percent of the current values.
There was no such situation in Ukraine even in the 1990s.