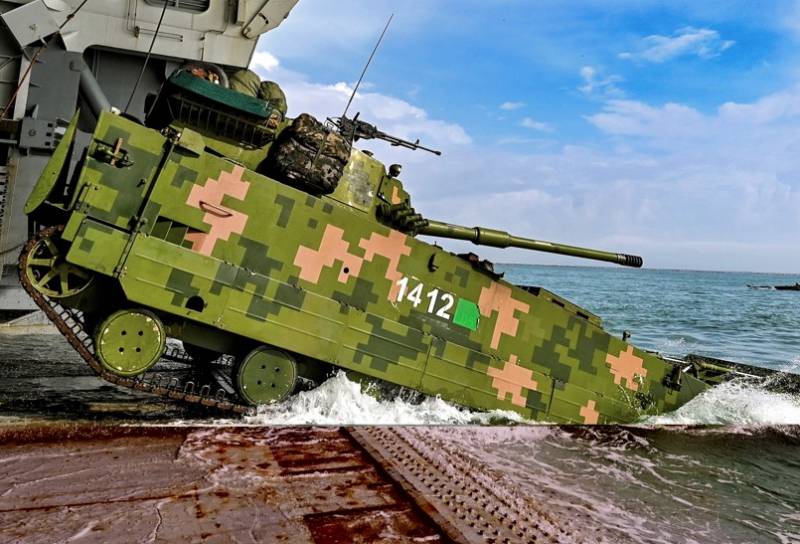 The People's Liberation Army of China (PLA) announced that they would not be allowed to tear Taiwan away from the PRC. They promised that any manifestations of separatism would be suppressed.
This is reported by the official army publication PLA Daily.
If the separatist forces of the so-called "independent Taiwan" dare to split Taiwan from China in the name of anything, by whatever means, then the People's Liberation Army of China will crush them at any cost.
- say the military of China.
At the same time, the PLA declares that they are ready not only to suppress the actions of Taiwanese supporters of independence, but also to oppose their foreign allies.
The Hong Kong newspaper South China Morning Post (SCMP) reports that military exercises near the island are indicative of Beijing's seriousness. In particular, during the recent exercises on the Chinese side of the Taiwan Strait, the PLA soldiers practiced the landing of troops on the coast and the further offensive of the landed units. Basically, boats were used for landing.
According to the British newspaper The Guardian, the Minister of Defense of Taiwan Qiu Guozheng believes that Beijing is actively preparing to invade the island. In his opinion, the PLA will reach full readiness for the start of hostilities by 2025.