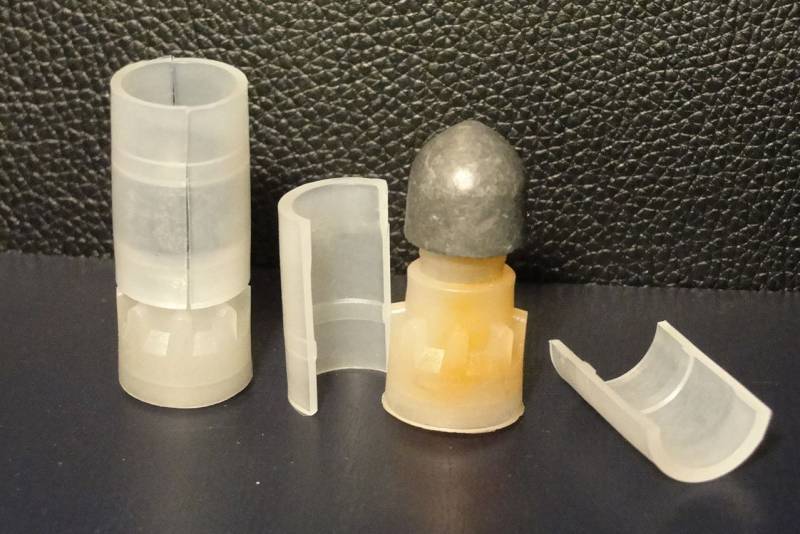 Due to US sanctions, Russia stops supplying ammunition to the United States. Thus, it will lose the largest market for cartridges and bullets.
About it
сообщает
news agency RBC.
The largest market for the export of products of Russian manufacturers of ammunition for civilian
weapons
are the United States. Now the Russian Federation is forced to significantly reduce its presence in this country. And if in the near future the American authorities do not remove the obstacles, then Russia will completely lose the US market.
Additions to the sanctions package adopted by Washington in September are hindering the flow of Russian patrons to American consumers. Among other things, they prohibit the supply of weapons and ammunition to the United States. Of course, the supply of products from the Russian Federation will not stop overnight. All previously signed Russian-American contracts will be fulfilled, but it will not be possible to extend them or conclude new ones. The fact is that they will require a license from the Bureau of Alcohol, Tobacco, Firearms and Explosives (ATF). And this organization was obliged to refuse to issue permits when it comes to weapons and ammunition made in Russia.
Russia currently holds 21 percent of the US civilian ammunition market. Annually, the United States receives more than $ 100 million worth of such products from the Russian Federation.
Now American consumers are experiencing an acute shortage of ammunition, the price of which is skyrocketing. The United States is considered the world's largest market for civilian ammunition.