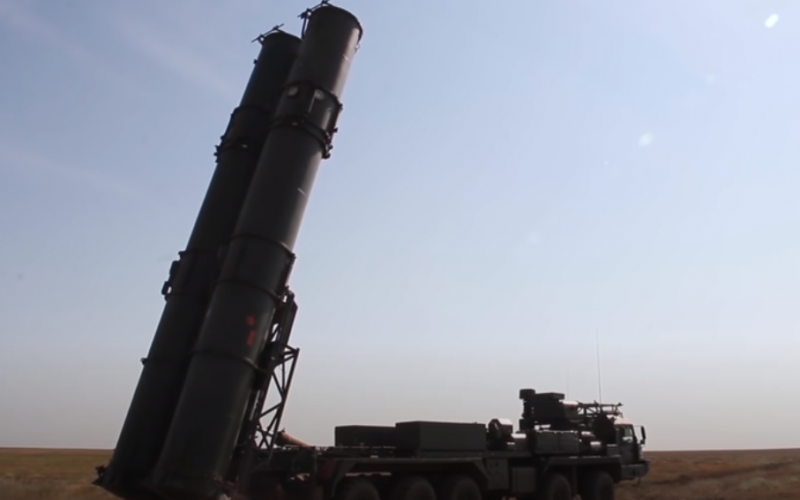 The newest S-500 Prometey anti-aircraft missile systems and the Pantsir-SM modernized anti-aircraft missile and cannon systems (ZRPK) will be combined into a common network. The Russian Ministry of Defense is working on the issue of organizing the staff structure of anti-aircraft units, which will be armed with the latest complexes.
According to the plans of the military, the combination of the long-range S-500 air defense system and the Pantsir-SM air defense missile system will create a layered air defense system in which the Prometheus will be responsible for hitting targets at a long distance, while the Pantsirs will cover the S-500 from cruise missile strikes and
drones
.
As they say
"News"
With reference to sources in the Ministry of Defense, the organizational and staff structure of future air defense units, which will receive the S-500 air defense system, is currently being developed. As part of this planning, the issue of including such units and the Pantsir-SM air defense missile system is being considered. At the same time, it is emphasized that the decision to unite the "Shell" and "Prometheus" into a single circuit has already been made.
At the same time, the military has experience in deploying the S-400 air defense system together with the air defense missile system. Each regiment armed with S-400 air defense systems is assigned a "Pantsirei" division.
It is noted that the construction of such an echeloned air defense is not a novelty, such a scheme was used even in the Soviet air defense, when the S-200 long-range anti-aircraft systems were covered by the S-125 air defense system.