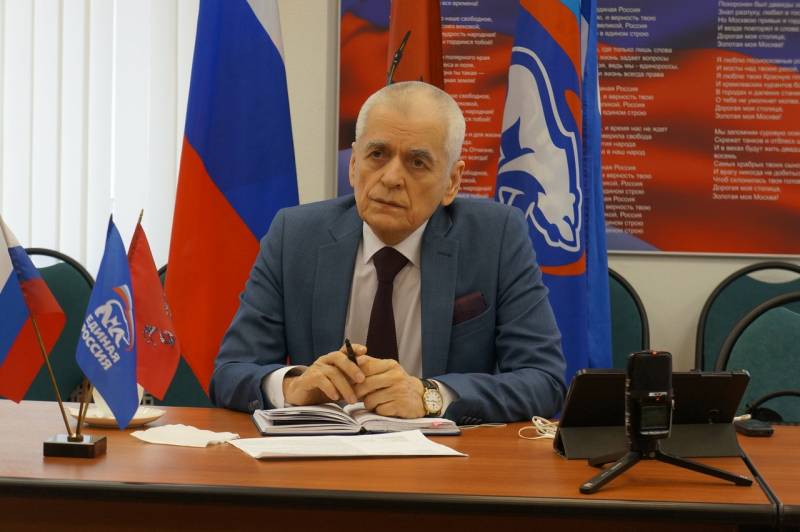 The British intelligence service MI6 allegedly has information about the theft of the coronavirus vaccine formula by Russian agents at Oxford. According to this version, spies stole the AstraZeneca formula, on the basis of which Russian scientists allegedly made "Sputnik V".
So say the journalists of the British newspaper Thr Sun, citing sources in the special services.
The statement is allegedly supported by the fact that both vaccines are vector vaccines and consist of two components. Both were created on the basis of weakened adenoviruses. However, this is where the similarities end, because the platform of AstraZeneca is a chimpanzee adenovirus, and for "Sputnik V" it is a human one.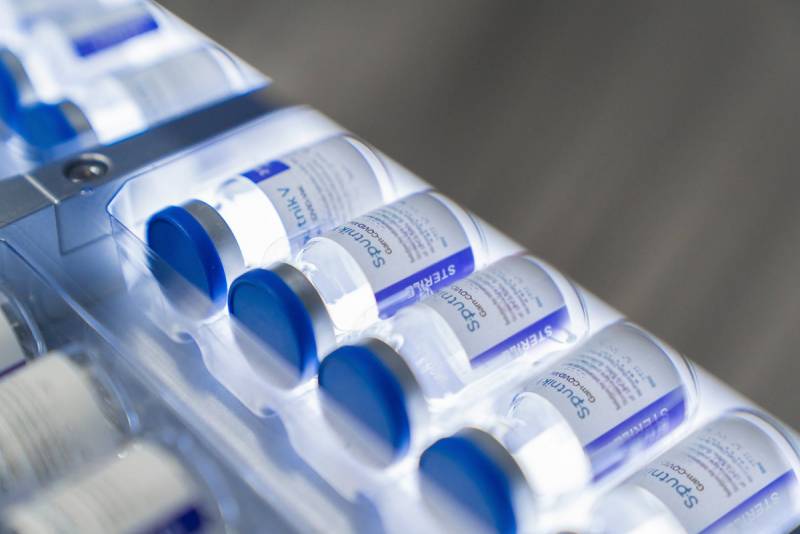 The Sun claims that it is allegedly aware of numerous attempts by Russian special services to steal the vaccine formula in various research laboratories around the world.
Commenting on a British newspaper article about spies from Russia for the agency
RIA News
, State Duma deputy and former head of Rospotrebnadzor Gennady Onishchenko proposed to dismiss the British intelligence officers MI6 for unprofessionalism - if, as they themselves say, they failed to "steal the formula." And he advised the journalists themselves to undergo a psychological examination.
Onishchenko recalled that vaccines of this type already existed in Russia in 2012. Then one of them was created against the Middle East respiratory syndrome MERS. But then it did not come to trials, since there was no need for it.
It is worth recalling that it was the Russian Sputnik V that became the first vaccine against COVID-19 on the planet. The vaccine was developed by the Gamaleya Scientific Research Center for Electrochemistry and was registered by the Ministry of Health of Russia in August last year.