Perm law enforcement officers prevent an armed attack on a college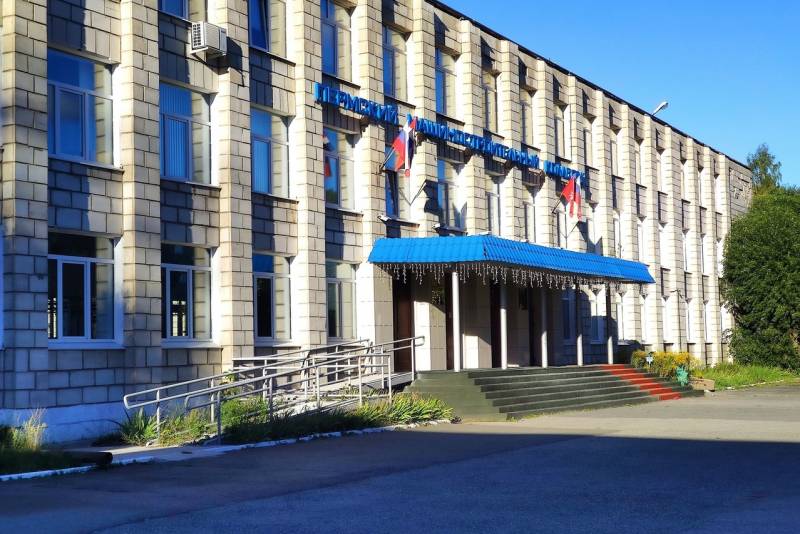 At the Perm Engineering College today they decided to transfer classes to distance learning, and Russian guards patrolled its territory. The reason for the adoption of these security measures was the information received by the law enforcement agencies about the impending attack.
About it
сообщает
local internet publication "
News
Perm ", referring to a source in the internal affairs bodies.
Thanks to the information received, the Perm law enforcement officers prevented an armed attack on the college. It was planned to be performed by one of Timur Bekmansurov's "followers" who was studying in this educational institution.
Information about the conduct of a special operation in the college was confirmed by the local Ministry of Education, and the Department of the Ministry of Internal Affairs declined to comment.
Last week, officers of the Ministry of Internal Affairs managed to identify at least three "fans" of the criminal who carried out an armed attack on Perm State University. Not all of them represented a real danger to people, but they were also taken under control. One of them threatened his classmates with reprisals on social networks. Another posted a photo of himself with a gun and wearing clothes similar to those on Bekmansurov. The third sent threatening messages to his teacher.
Timur Bekmansurov fired a gun at students and teachers of Perm State University on September 20. At the same time, six people died and more than 40 were injured. He himself was wounded during the arrest.
https://vk.com/pmk_official